We are living in a time when both the capabilities of presentation software and the expectations of audiences have increased. The bar is set increasingly high because of the presence of so many well designed presentations everywhere. Here, we will look at master slides and what they're used for.
What Are Master Slides?
A master slide contains theme and color information of the whole presentation. It is also called a slide master. There are three things that you should remember when deciding on a slide master.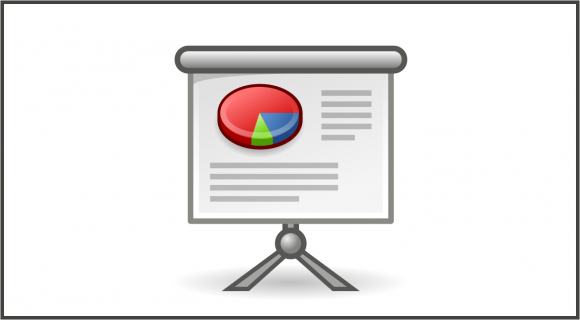 Learn Settings for Making Slide Masters in PowerPoint
Learning about the settings used in PowerPoint (or your presentation software of choice) is the first and the most important step. This will allow you to make desired changes in master slides without worrying about where the settings are. You can learn about the settings in PowerPoint by clicking this link.
Common Mistakes when Making New Master Slides
Some common mistakes that people make with master slides is jumping from one theme to another, changing text formatting for no apparent reason, and changing formatting for titles.
Try keeping consistent text formatting throughout the presentation. Make placeholders for graphs and images when customizing your slide options.
Default Shapes, Lines, and Boxes!
Most people know that you can change default fonts and colors for different parts of slides. But, did you know that you can also set default styles for lines and shapes etc?
For example, make a shape the way you like it (e.g. many people like to select "no fill" for boxes). After making the shape, right-click on it and click "Set as default". Now, any shape made on this file will use those default settings automatically.
Download Pre-Made Templates
You can download many practical pre-made templates from our website, or from websites like FPPT.com. This way, you can find a template you like and then edit its master slide yourself to get advanced and unique customized master slides in minutes.
Image: [Public Domain] via Wikimedia Commons