You have just received a PowerPoint Presentation with lots of pictures. It is a presentation that was sent to you so that you could create content from it. The only problem is that you are unable to extract images from the PowerPoint slides.
A lot of people face this problem when dealing with PowerPoint files. Fortunately, there are some ways to get these images out of PowerPoint presentations without spending too much time or effort.
Here are three convenient ways to extract images from PowerPoint presentations.
Save the PowerPoint presentation as PNG Files
Take the PowerPoint presentation file which contains images that you want to extract from the presentation. All you need to do is export the PowerPoint presentation as PNG files and crop them as needed.
You can do this by following these steps:
Click FILE from the ribbon toolbar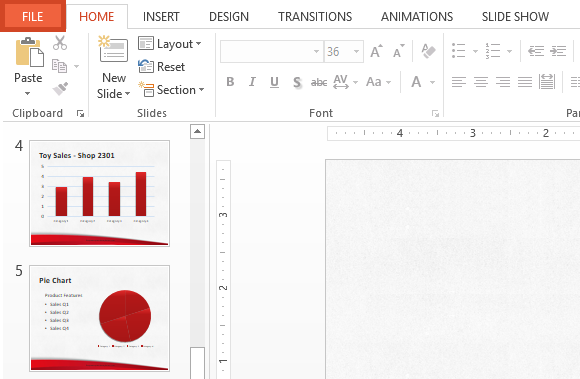 After that, click Save As and click Browse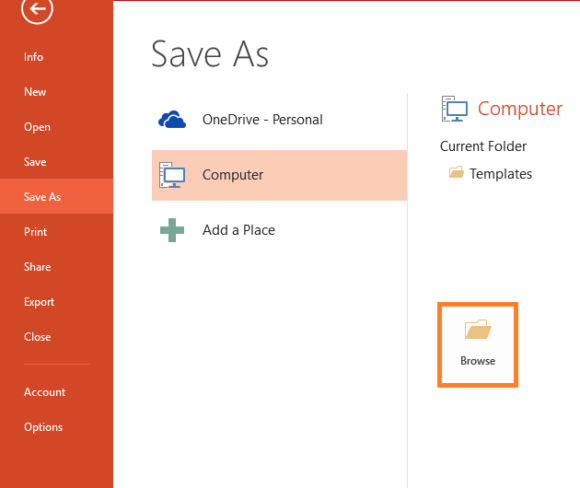 Now, change the Save as type to .jpg and click Save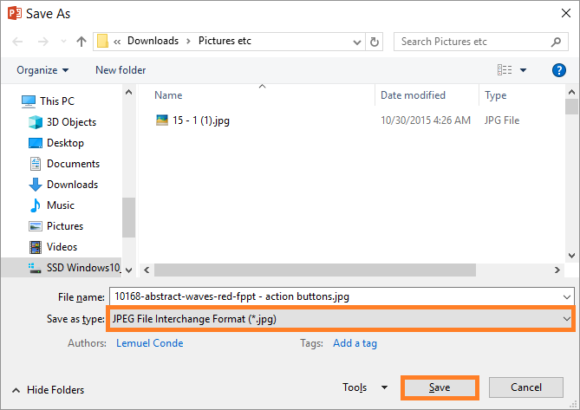 This will allow you to save all the slides in JPG format or just the current slide. This gives you better quality than the PrintScreen command.
You can crop the images that you need after inserting the image in PowerPoint.
Use SlideOnline to extract images from a PowerPoint presentation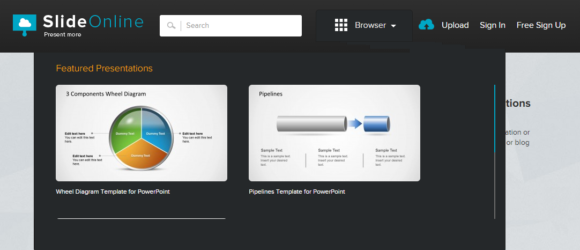 Slide online is an online service which allows you to upload share and view presentations online.  it works in the web browser and it is a free service.
Once you upload a presentation to slide online, it will be converted to a different file format so that it will be viewable in a web browser.
Once your presentation is ready to be viewed, you will notice that you can right click on an image and click Save image as… to save the image.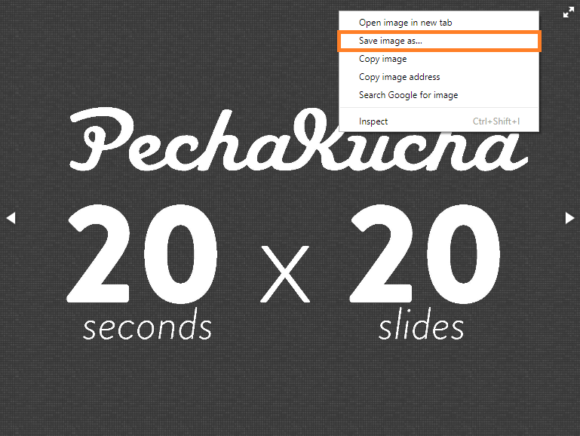 Saving Images From Presentation Slide Using PowerPoint
Of course you may be able to use PowerPoint to save images if it is not locked from editing. Open the presentation in PowerPoint, Right click on an image, and click Save as picture… to save the image to the hard drive.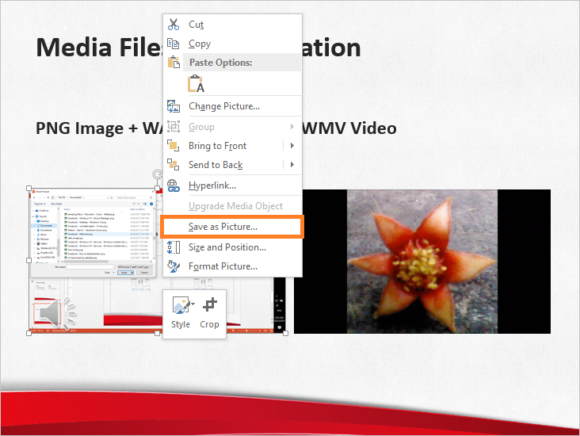 If you want to save the background image in any PowerPoint presentation slide, then this is also very easy to do. Simply right click the PowerPoint slide and click Save Background…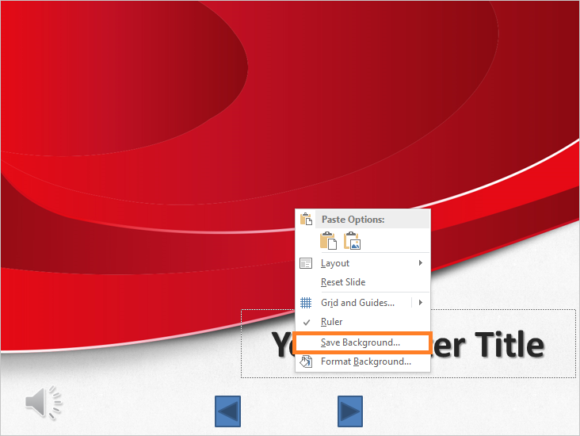 (Please click here to download the PowerPoint Template used in this example)