Designing professional looking presentation slides can be a challenge. Even though there is no silver bullet to professional slide design, there are some tricks to make them look more polished and presentable.
Switch To Widescreen Presentation Slides
If you're still using 4:3 ratio slides then going to widescreen (16:9) should be an easy adjustment. Going widescreen greatly enhances the look of your slides. It gives more room to visual content and also helps fit your presentation on modern presentation projectors and monitor screens when in full screen mode.
To do this, go to File and then Page Setup. From there, you can choose the widescreen option as shown below: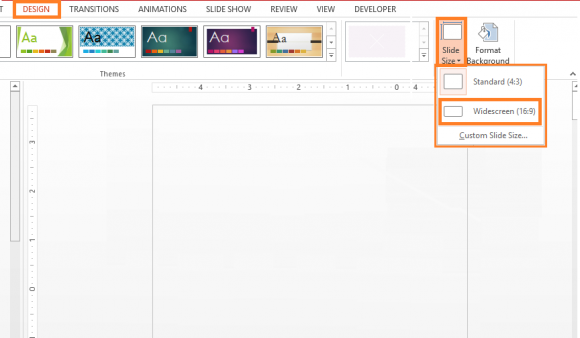 Add Background Images
Adding a background image works really well for title slides and introductory slides. The image should always be in full screen and be related to the topic. Just make sure that text is still readable and not mixed in with the image. Image contrast and brightness can be changed through options in PowerPoint.
In PowerPoint 2013, Right-click the slide and click Format background… Now click the Bucket Icon and click the button labeled File to insert a picture as shown below.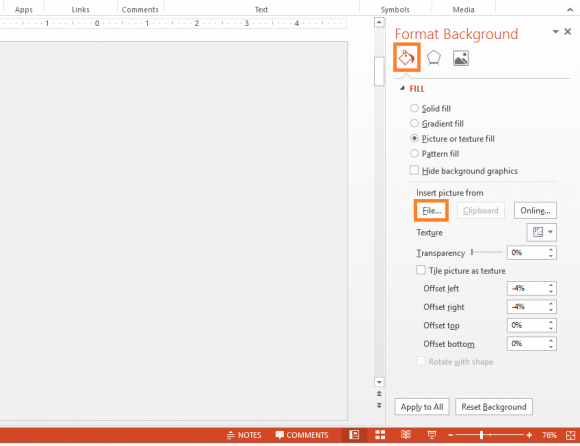 Draw Shapes and Lines
Simple shapes and lines can be used to make a good title slide look great. You can choose colors that match the presentation template. Shapes work best when used in simple and subtle ways. In PowerPoint 2013, you can find these options under Insert > Shapes and then select a line or a shape to draw.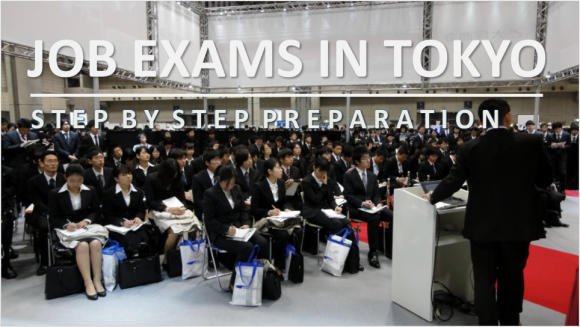 Change The Way Text Looks
It is recommended that you use built-in fonts for PowerPoint presentations. However, you can make fonts look nicer by changing some preset settings. These include character spacing, line spacing, bold, italic, etc. You can also try using the Glow effect in formatting options like I have used for the title in the above example. This make the text look more prominent without a solid outline or border.
Although a new font can be used, however use a new font only if the same computer will be used to show the presentation or some other computer with the font installed on it.