The mirror / reflection effect simply illustrates text with a flipped copy of the same text. This effect can be applied to pretty much any text and it can also be applied to images. The specific instructions in this article were written for PowerPoint 2013 but they should be applicable to PowerPoint 2016 as well.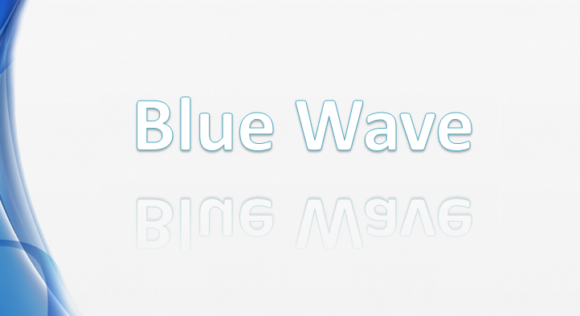 How To Add A Mirror Effect To Text in PowerPoint?
Please follow these steps to add a reflection / mirror effect to text in your presentation. First of all, we need to write the text. In this example, we chose WordArt to write the text. Click WordArt from the HOME tab and select a style of text.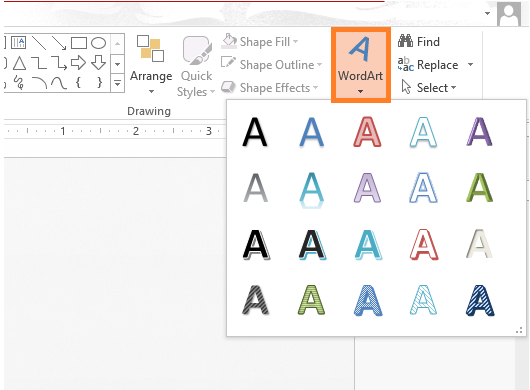 Once you've written your text, change its size to whatever you like. You can do this by triple-clicking the text to select all the words (double-clicking will only select one word).
Now, you should be able to see additional formatting controls to change text size. You can increase or decrease the size of the text according to your requirement.
Now, click and drag the text to move it where ever you think is best. In this example, we have moved the text to the center of the slide. It should look something like the image below.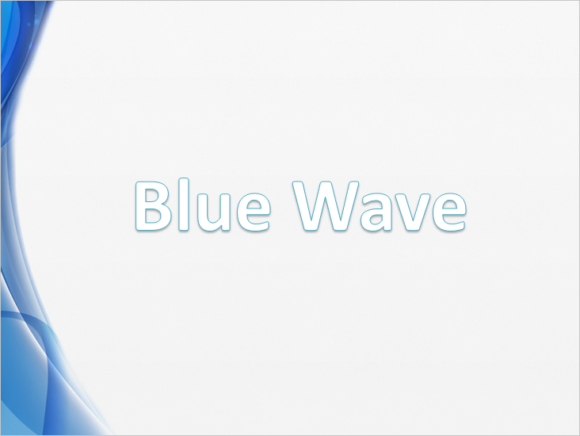 (Please click here to download the PowerPoint Template used in this example)
Now, click the text so that there is an outline around it as shown here.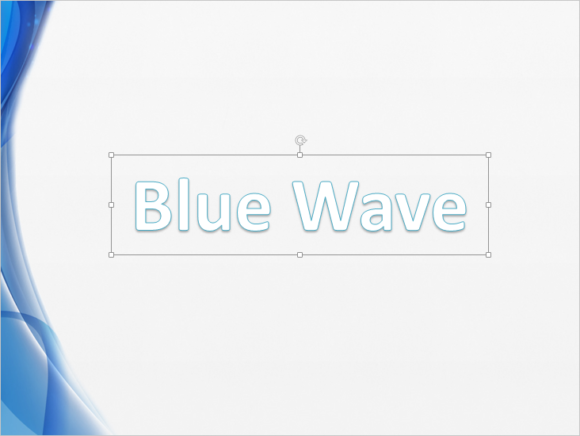 Now, Right-click the outline and click Format Shape… from the menu.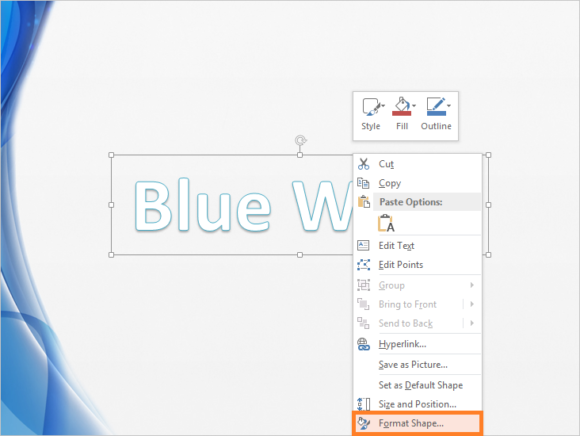 A menu should appear on the right side of the screen. Click the middle tab with the Pentagon icon, and then expand REFLECTION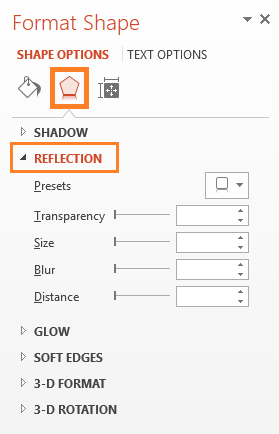 Click the button next to Presets and select a reflection effect.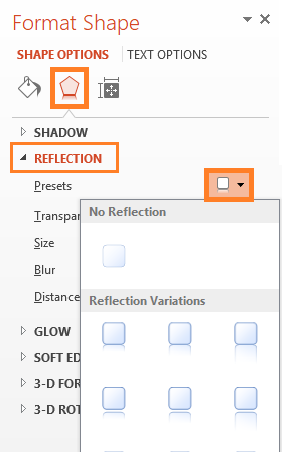 It should look something like this when you're done. You can play witht he preset settings to make the text look the way you want it to look.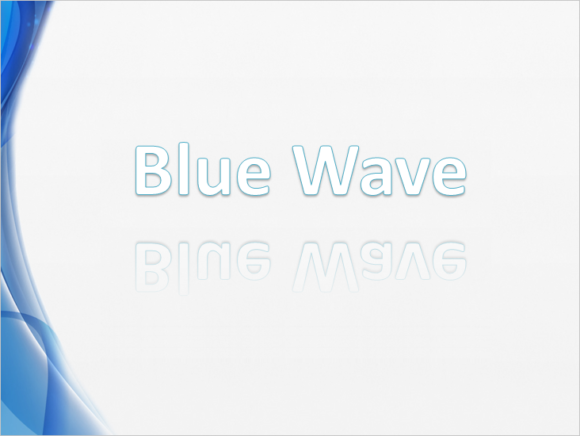 If you liked this article, then please leave us a comment and share this post on Facebook, Google Plus, or LinkedIn.
Thank You So Much For Reading!
Have A Nice Day ?