Transforming text into SmartArt graphics is made easy with Microsoft PowerPoint 2013, which formats the bulleted text into a visual form. This saves you the time needed in entering text into separate graphical sections, as well as in finding the right figure for your text. The tutorial describes how to convert text into SmartArt in PowerPoint 2013 through the PowerPoint Ribbon.
First, write down concise text with the help of a bulleted list.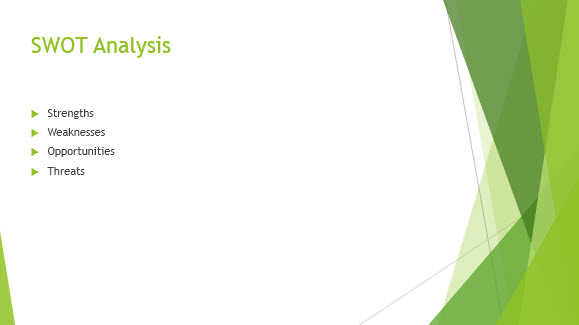 Instead of wondering which SmartArt graphic fits the text, just let PowerPoint present you with suitable options. Do this by highlighting the text. Now click the Home tab on the PowerPoint Ribbon. Click the Convert to SmartArt button on the Paragraph group. To see the entire gallery, click More SmartArt graphics. A dialog box appears, listing the diagrams. Choose the most suitable one.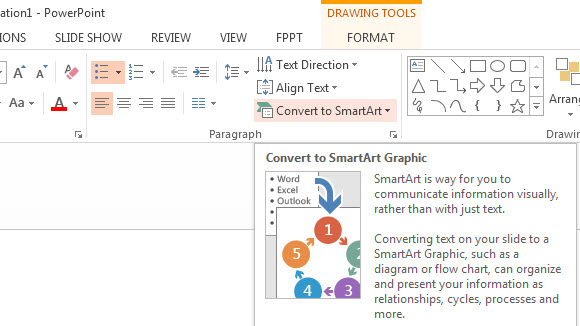 The text to graphics conversion is complete.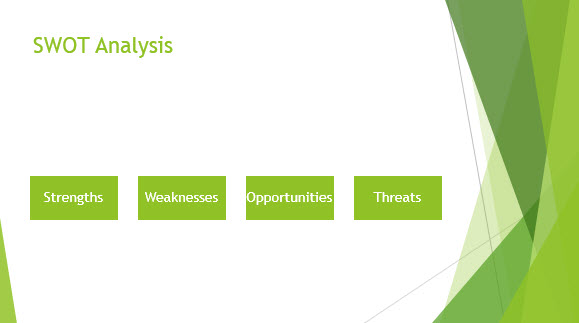 Practice and convert text into SmartArt by downloading an educational PPT 2013 theme.