It's a beautiful productive day. You are in your office in some other place giving a PowerPoint presentation to an audience. Then suddenly, a Message notification pops up on the screen while you are still giving the presentation.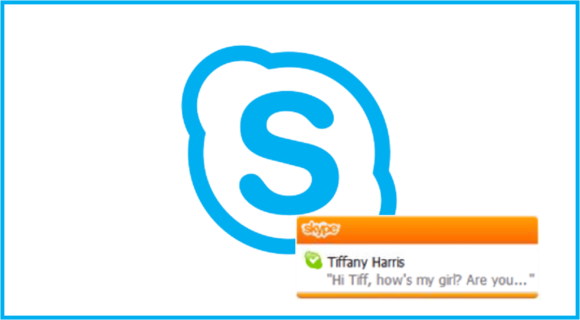 What's worse, people can see the name of the sender and  a part of the messages as well.
So, how do you disable notifications for Skype and other messaging software? Lets find out!
The Easiest Way
The easiest way to disable the notifications on any software is to simply close the program that is generating these notifications in the first place. You can do this from the Task Manager in Windows.
Simply press Ctrl+Shift+Esc on the keyboard to bring up the Task Manager.
Find your Skype (or any other messaging software) in the list of programs currently running on Windows. Right-click on it and click End Task to close it. 
Without Closing The Program
You can disable notifications without closing the messaging program e.g. Skype. You may want to do this if you want to appear online during the presentation. Or, if you wish to continue using Skype throughout the presentation.
You can do this by following these instructions:
Open Skype and go to options by clicking Tools and then Options
You can also do this by using the keyboard key combination Ctrl + ,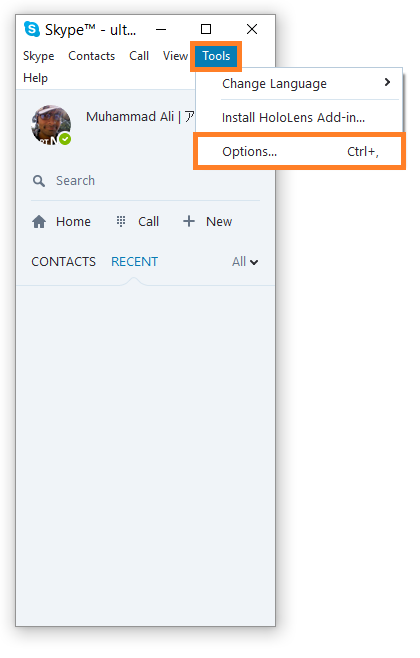 You should see something like this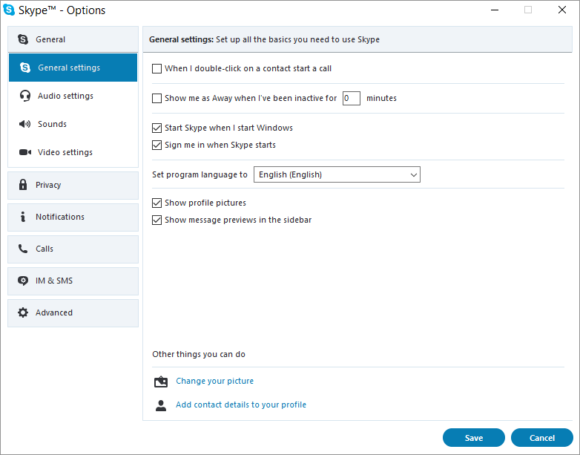 Click Notification Settings from the list on the left hand side of the screen to see notification related options.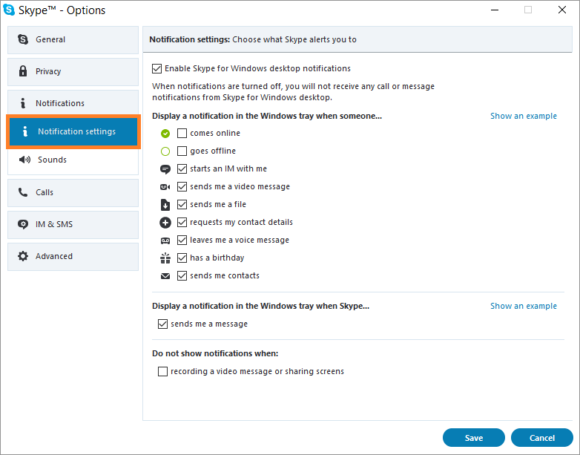 Uncheck all the options and then click Save to continue.
You have just told Skype to not show any Notifications.
You will have to change this back to the way you prefer after the presentation is over.
It will look like you are still online, but you will not get any notifications while they are disabled.
Image: Public Domain via Wikimedia Commons