Audio is a great addition to any presentation. It adds to the desired atmosphere of the room when used correctly. It enhances the audience's experience, and helps them understand the presentation better.
Depending on the type of presentation, it can help make things better. These themes include product launches, events, expos, birthday celebrations, etc.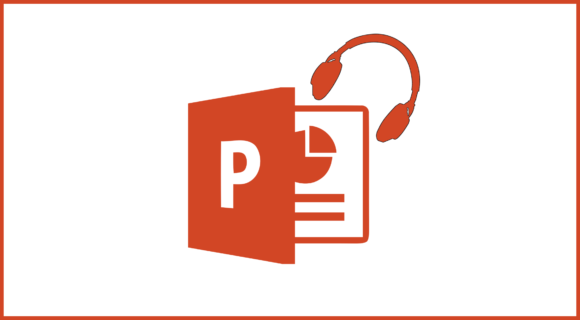 Problem When Emailing PowerPoint Files with Audio
If you embed an audio or video file in PowerPoint, then that file is included in the resulting PowerPoint file. Why is this important? Well, if you want to share this presentation with someone else through email, it will not contain the audio and video files unless they are embedded.
If you have linked them from your computer, then you will also need to separately copy the audio files with the presentation in order for the audio to play in PowerPoint.
Thankfully, PowerPoint 2013 and PowerPoint 2016 embed files by default. So, if you're using one of these versions, then you have nothing to worry about.
How To Embed Music Files in PowerPoint Presentation Files?
Embedding audio files in the PowerPoint presentation makes things a convenient if you want to share the presentation. The audio file will be embedded in the presentation. This will enable you to just share one file to send the presentation with audio.
Open the presentation in PowerPoint 2013 or PowerPoint 2016.
First, click INSERT from the Ribbon Toolbar and then click the Audio button, and click Audio on My PC

Select the audio file and then click Insert to link it in the PowerPoint slide.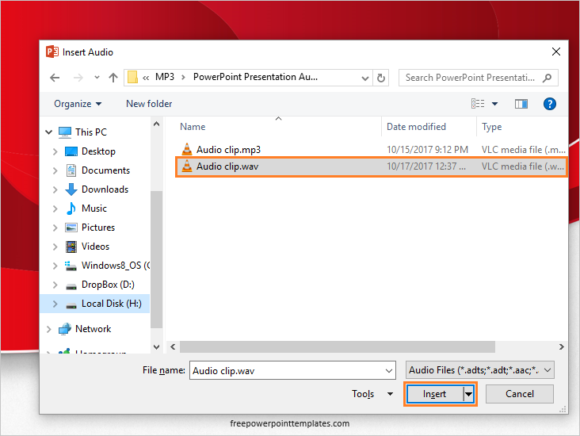 Inserting audio in this way allows you to use a variety of audio file types.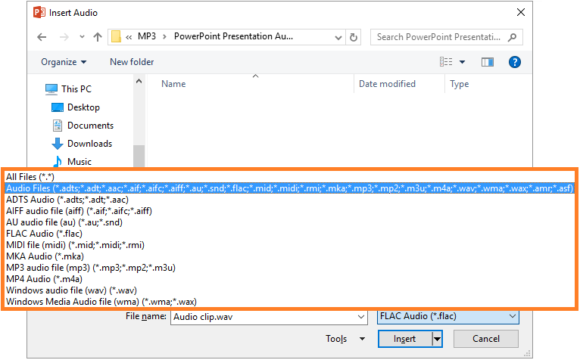 An Audio icon should appear on the slide. You can click and drag to move this icon wherever you want. Hover over the icon and click the play button to hear audio playback.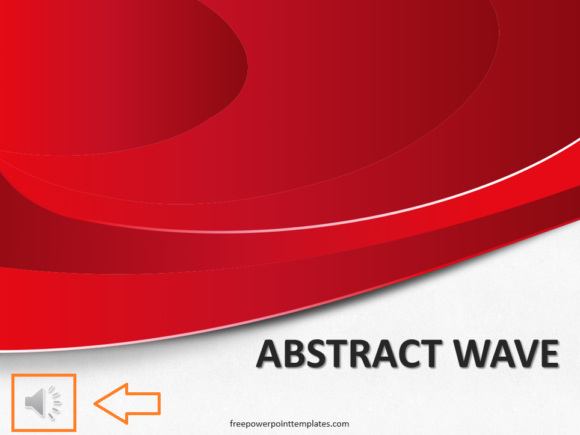 (Please click here to download the PowerPoint Template used in this example)