PowerPoint add ins add a new world of options to your basic PowerPoint software package. Even though PowerPoint boasts a comprehensive list of features and capabilities.
Add ins allow the user to customize PowerPoint for their specific needs by adding features not included in the official version.
Many of these add ins are not free and are made by third-party developers. However, they do add functionality to your PowerPoint software package.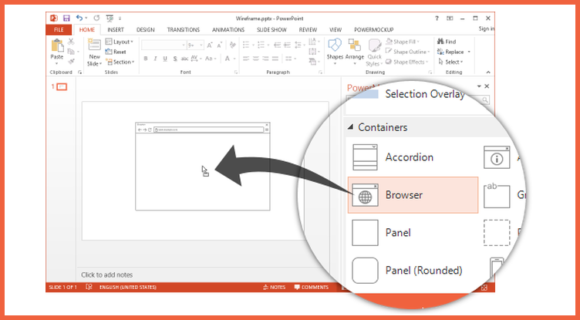 What are PowerPoint add ins?
Add ins are similar to extensions in the Chrome Browser and add ons in the Firefox browser.  they add extra features to the software. PowerPoint add ins come from Microsoft and third party vendors. There are hundreds of add ins to choose from.
This feature is available from PowerPoint 2007 onward.
How to Add a New Add in in PowerPoint 2013?
These instructions are specifically for PowerPoint 2013. However, they should also work for PowerPoint 2010 and PowerPoint 2016.
Click File and then click the Options button from the left hand side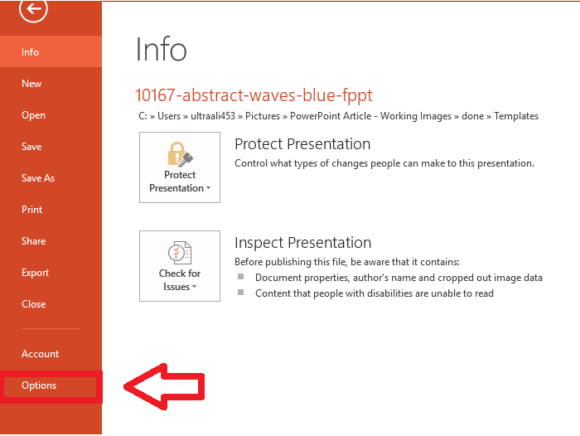 The PowerPoint Options dialog should appear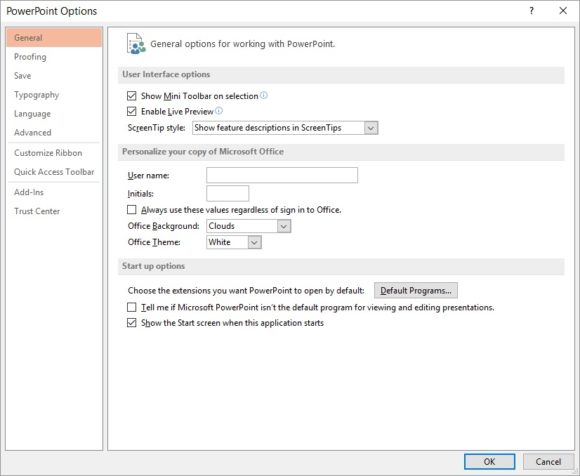 From here, click Add-Ins as shown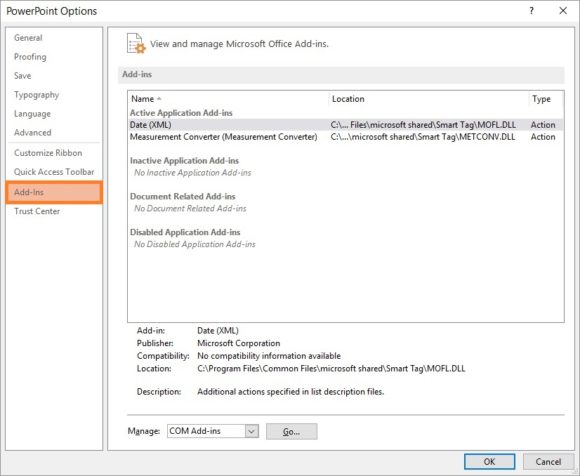 Click Manage and select a PowerPoint Add in from list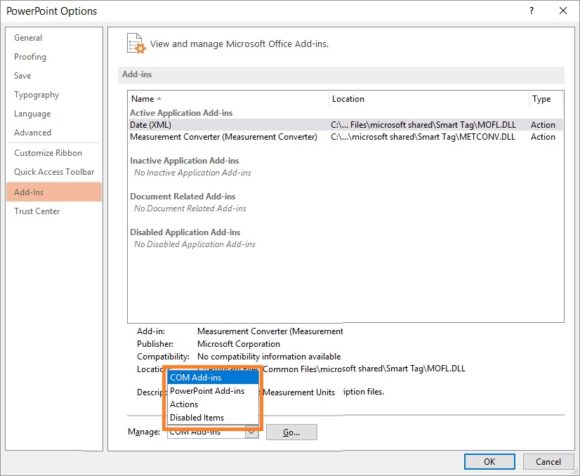 After you've selected the PowerPoint Add in from the list, click Go to continue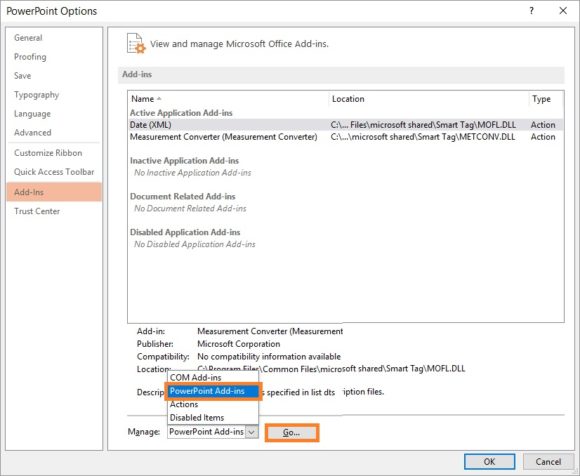 Click Add New… as shown below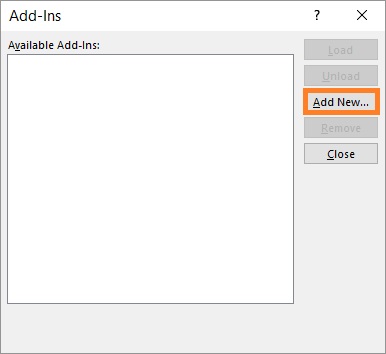 Select the Add in file and click OK or press Enter to open it.
If you are sure that the Add in comes from a trusted source then Allow Macros and click Close
How To Manage Add ins in PowerPoint 2013?
When PowerPoint loads, an Add in doesn't automatically start. You have to start it yourself.
So, you can do that by clicking File from the Ribbon Toolbar and then clicking the Options button from the left hand side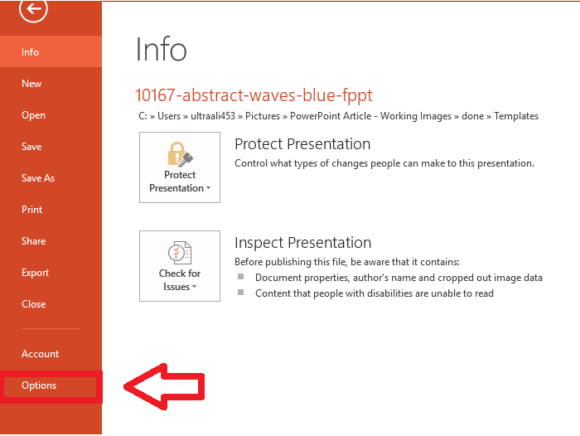 The PowerPoint Options dialog should appear as shown here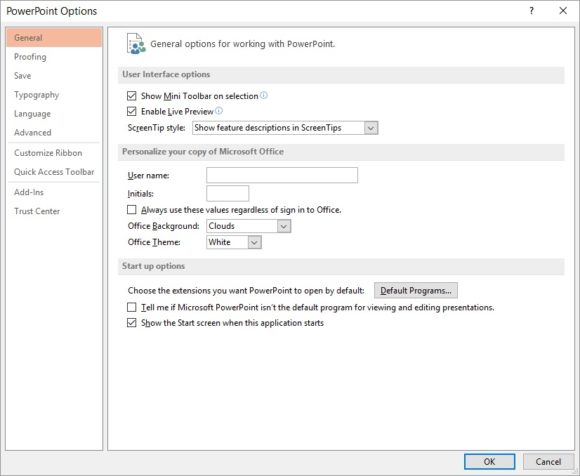 Click Add-Ins as shown down below. Just like we did when we were adding new Add-Ins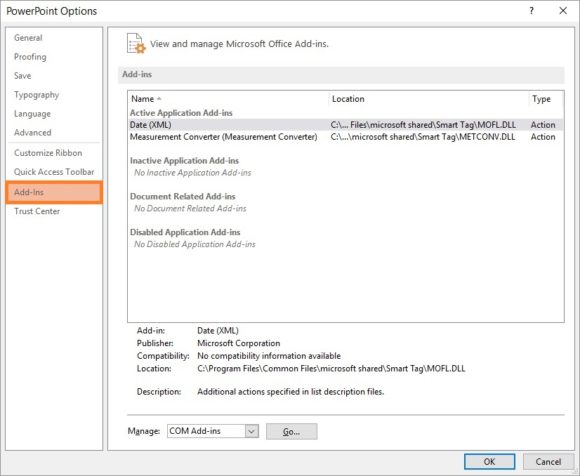 In the Manage drop-down list, click PowerPoint Add ins and then click Go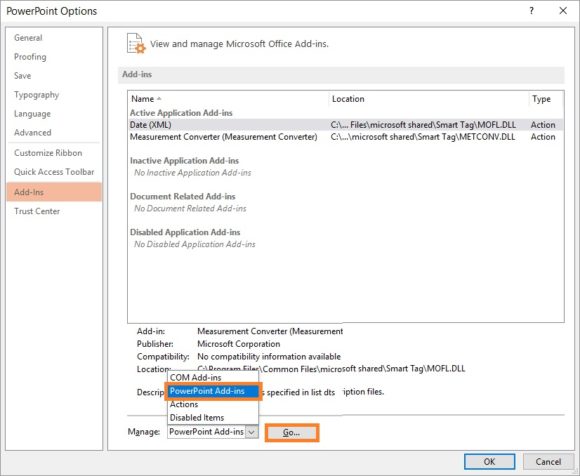 Select one from the Available Add-Ins list and then click Close
If you liked this article then please share it with and leave a comment below.
Thank You For Reading! Have A Nice Day 🙂