Having to extract media from PowerPoint files can beat the most seasoned computer veterans. In reality however, extracting audio, video, and images from a PowerPoint presentation isn't that difficult. Considering that fact they they're just .zip files with fancy .xml in them.
Please continue reading..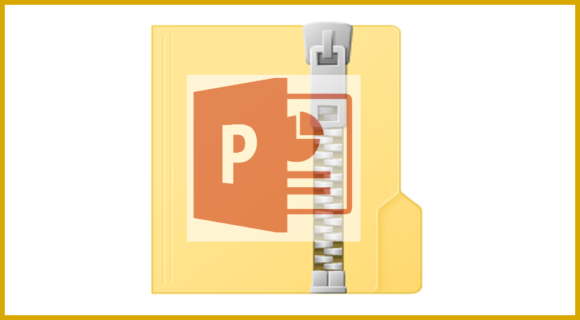 Open The PowerPoint File That You Want To Extract From
Here we have a PowerPoint file which has images, audio, and video in it.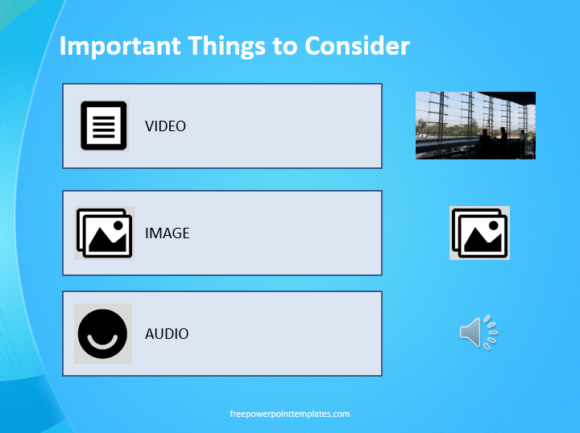 (Please click here to download the PowerPoint Template used in this example)
Copy the PowerPoint presentation file so that the original is safe.
You can get the files contained in this presentation by following the steps we discussed here.
Rename The File From .PPT or .PPTx to .ZIP
First of all, you need to be able to see file extensions like .ppt and .pptx at the end of names of these files. These are hidden by default in Windows. Please follow these steps to show file extensions in Windows.
Once you're able to see file extensions, click the PowerPoint file and press F2 on the keyboard to rename it.
You can also Right-Click the file with your mouse and click 'Rename' from the menu.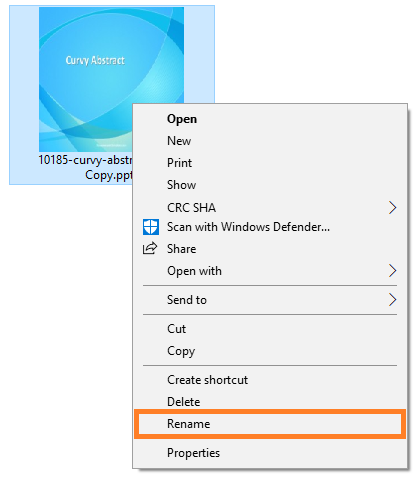 Rename the file from .PPT or .PPTx to .ZIP and press Enter to confirm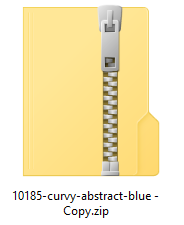 Windows should ask you if you're sure that you want to change the name of this file. Choose OK to confirm
The PowerPoint file should change into a .ZIP file
Open The .ZIP File To See Its Contents
Double click the .ZIP file and then go to ppt folder and open the media folder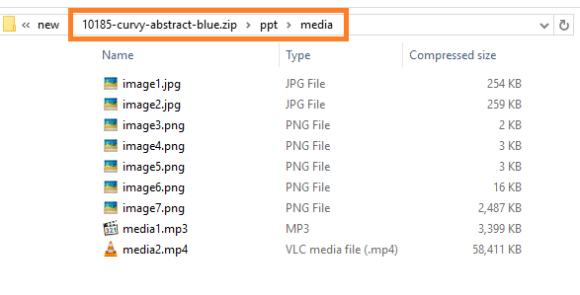 Inside this folder, you should be able to find all the media files that were contained in that PowerPoint presentation.
Using Media From Presentations Somewhere Else
Once you extract media from a presentation, you can use it elsewhere.
However, you should use the files after taking permission from the owner of the presentation. Some media might have been used by the owner with or without reference.
In some cases, you may be able to use the images just by giving reference but only if the owner allows.
So, be nice and use the media responsively 🙂
Image: [Public Domain] via Wikimedia Commons