Most small business owners and lean startup business personnel do have frequent meetings with clients, but lack ambition to become a motivational speaker. One of the most effective presentation techniques is to have a focal point or a "hook." A majority of motivational speakers have to overcome unique challenges in their lives, so they use the "hook" to share their triumphs. Make your very own free presentation for PowerPoint, and add a "hook" to it.
Anthony Robles, is a motivational speaker who won Division I NCAA championship for the 125-pound division in 2011. Anthony Robles won the championship, despite being born with only one leg. He spend most part of the year delivering motivational talks to pro teams, schools, and was selected as a spokesperson for different companies. He shared his story about being born to a 16-year-old mom, who believed that her son could achieve anything, and Anthony is a living testament to those words.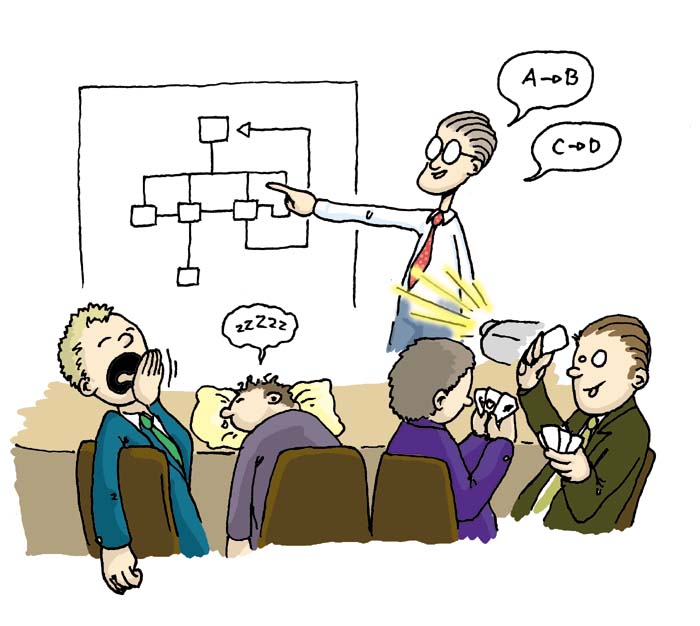 Think about experiences in life, responsible for shaping your career. Perhaps you came across a pivotal personality that groomed or polished your approach towards life. Recall the time when you got your first job, and the various companies that turned you down. Perhaps your parents, siblings, or friends had a significant role to play in shaping career choice. The son of a Real Estate developer may recall memories of visiting construction sites during a speech. His development from a young age gave him a keen sense of surveying. Discuss the practice of arriving at the site on time and getting the most out of your employees.
Add references from your background to make a sales pitch or sell a product. Think about what the employee or customer wants, and explain them how the new software package or benefit plan provides it. Find out what your Lean Startup company provides better than the competitors do. Learn presentation tips from the best motivational speakers of our time, such as Steve Jobs PowerPoint tips.
The hook or focal point of a presentation makes the audience listen, even when they show a lack of interest. An analogy in basketball is the hook shot, which is hard to block, even when the opposing player knows it is just about to happen.