Give a bird's eye view of a building project to interest clients into taking a look at your proposal. Architectural firms and Civil Engineers add depth to their work with artistic designs. An ariel view of this fictional city is made with quite impressive brown colored sketching patterns.
Free Building Sketch Template for PowerPoint Online has a brown colored sketch of a metropolitan area. Share your own sketches on the web by making an arts portfolio through this free educational PPT slide. Students of interior decoration, animators, and insurance companies use urban styled themes featuring densely populated sites, along with lesser populated outskirts.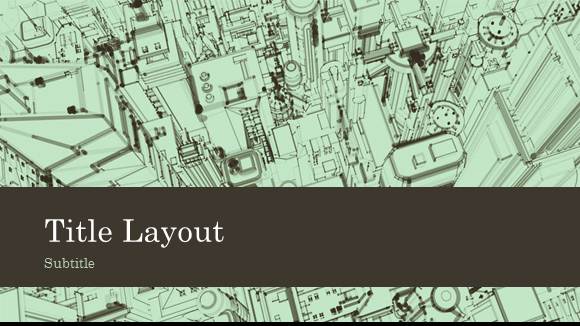 Make an Real Estate Portfolio for Free
Real Estate developers and Lean Startup companies find it convenient to market their work using free PPT backgrounds. Give a professional touch with the help of a customizable table. Modify the entries, as well as labels to suit your project. Bullet lists prove to be quite useful in online presentations as clients on the web have a short attention span that demands concise text. Those involved in Real Estate Portfolio management may use this professional design for asset allocation advice, in addition for the execution of asset strategy.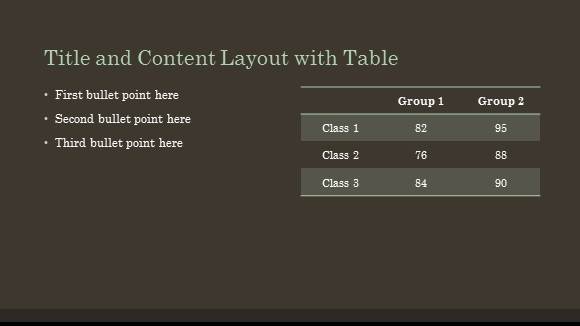 Summarize a strategy as diverse as asset management or investment selection with the help of this linear process SmartArt. The choice of SmartArt chiefly depends upon how the entire data is related. Show items in the form of a list or a circular pattern, to show how each topic is related to the next one. In case of a circular process, choose from bold presentations, such as free Cyclic process with red, yellow, and blue colors for economy and investment.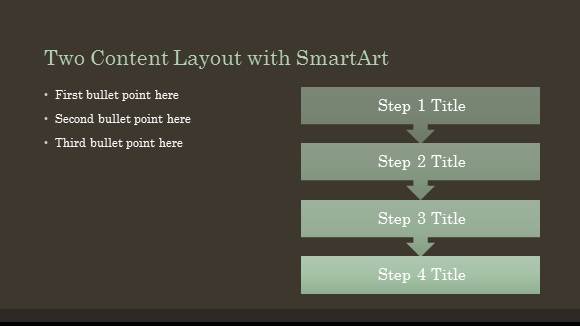 Download Free building sketch template for PowerPoint Online by logging in with a valid Microsoft email id, such as Windows Live Hotmail, Outlook, and Windows live.