Add a classic touch to online lectures with this back-to-school theme. A blue chalk line and faded black color gives it a realistic look. Students, teachers, research assistants, along with others connected with the educational field will benefit from this simplistic design. It features SmartArt graphic, a bulleted list, and graph, along with a table to diversify your teaching methodology.
Free Classroom Chalkboard Template for PowerPoint Online is accessible directly from the link at the bottom of this review. Upon clicking the link, you will be forwarded to a sign-in page. Enter Windows Live Hotmail or Outlook login to access the free PPT theme. It is saved directly into Microsoft OneDrive. The pptx file has the auto-save feature enabled, so you do not have to worry about saving the presentation before closing the webpage. Subsequently, download the presentation and save it into your computer.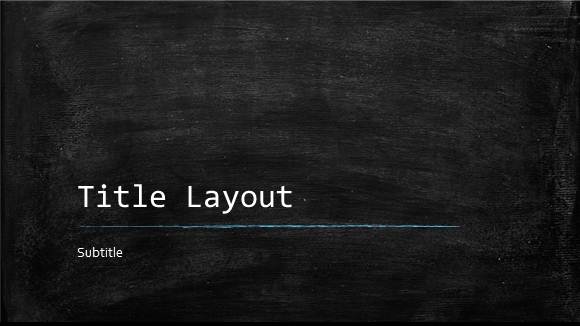 Online Presentations for the Purpose of Education
The title slide is ideal for introductory purpose. Afterwards, provide a detailed explanation of the lecture through the inner slides – just like a professor would do in an old-school lecture. Keep in mind, unlike a regular lecture, this one cannot afford long paragraphs of text. The quality of a free online presentation is in the conciseness of content. Use bulleted lists along with SmartArt to make the presentation visually appealing and easy to skim through for students.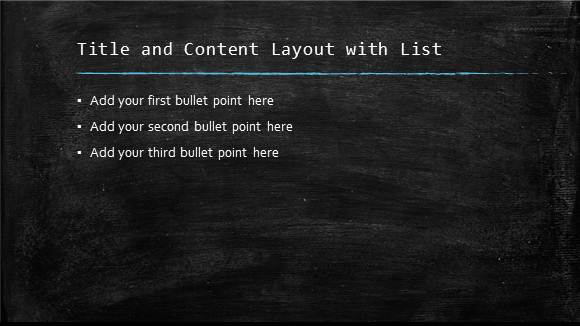 MBA students and those interested in a Lean Startup business can take full advantage of this business oriented presentation equipped with SmartArt and Graphs. There are quite a few dark presentation themes fit for business, as well as academics. Divide contents of the lecture or marketing plan into groups and tasks for a greater understanding and better student / client feedback.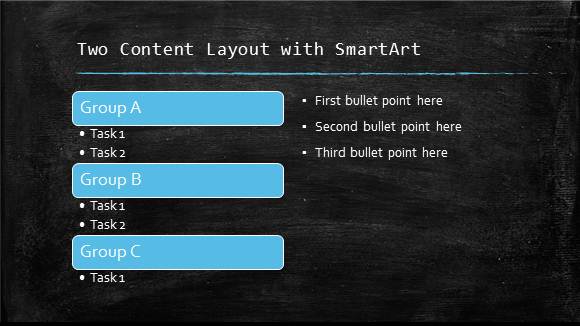 Free Classroom Chalkboard Template for PowerPoint Online has an educational theme with a classic chalkboard appearance. Start working on your class lecture instantly by logging onto Office Online