Give financial advice in a professional manner through presentations and 'how to' guides. Templates catering to accounting & finance tend to give a generic impression with their dull color scheme. Know your business and choose the most appropriate free business theme for PowerPoint.
Free Currency Template for PowerPoint Online is inspired by the look of currencies. It offers charts, graphs, and SmartArt in a complete package to help any Economist, Investor, or an Actuary. This free PPT theme is not only for the corporate world, but students and teachers alike. MBA students may use this for the partial fulfillment of degree in the form of a final year thesis or dissertation.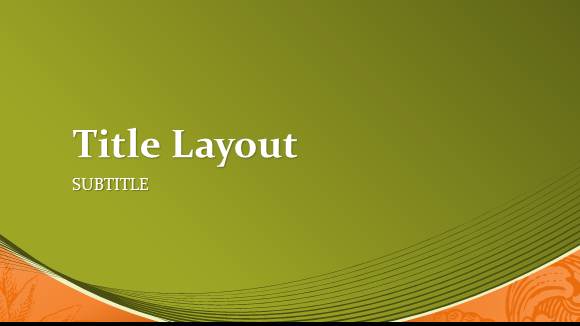 Make a Presentation on Investment and Economics
Deliver a lecture or a business report with a formal layout, complemented by charts and bullet lists. Managers and investment banking personnel have a worldwide audience who wants to know how personal financing works, in addition to other investment basics. Describe the economics of a particular region to predict the most suitable time to make an investment. Differentiate investment options, such as stocks of various companies with multicolored peaks in a simplistic chart. Take full advantage of this histogram design by changing colors, adding peaks, in addition to customizing the text labels. Templates on investment and economics require a bold appearance.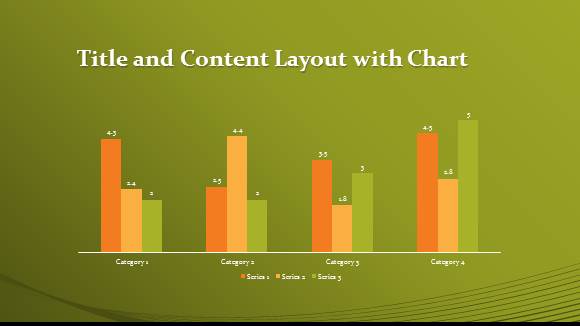 Show the relationship of sequential or non-sequential data with SmartArt. In the context of a finance presentation, such as a 'self-help' or tutorial regarding 'how to save on mortgage closing costs' this diagram provides a summary. The success of a business plan hinges on a handful of key practices. An advice on stocks and investments delivered to an online audience has to be simplistic, as to be understood by a global audience.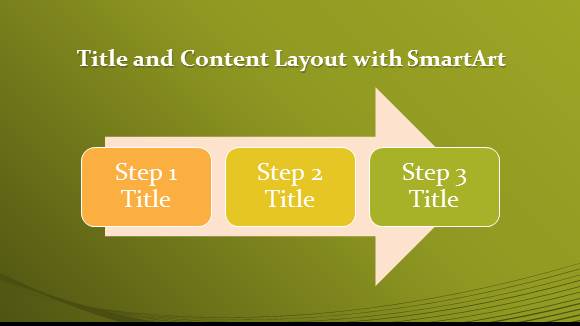 Free Currency Template for PowerPoint Online is available for users of Microsoft's online services, including Windows Live Hotmail, Windows Live, and Microsoft Outlook.