Free Facet Template for PowerPoint Online is a multi-purpose design. This widescreen (16:9) design combines light colors with a geometric frame. The subtle variations in lines make for an ideal school/college presentation, university lecture, or a general purpose free Abstract PowerPoint theme.
To download this design, click the hyper-link at the end of the article. The link will direct you to a Microsoft Office Online page from where you can download it. Prior to downloading, the user must log in with their Hotmail or Microsoft OneDrive account. After successful login, the user has access to the complete feature set of PowerPoint Online. This means the user does not require PowerPoint or any other presentation tool installed in their computer. Let us see how to make the most of this dynamic design.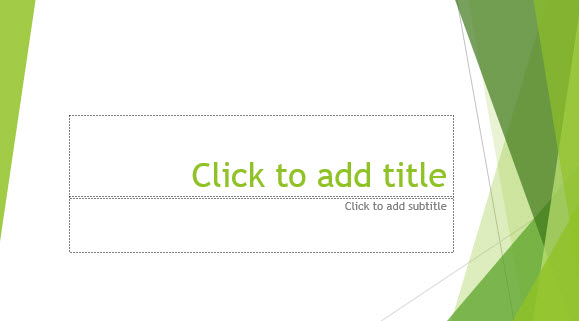 Apply a Layout
Combine this multi-faceted slide with complementing layouts. In the above image, it is used as a title slide. For the below image, we replaced it with a comparison list. You on the other hand may fancy a 'Picture with Caption' a 'Title with Caption' or a 'Quote Name Card.'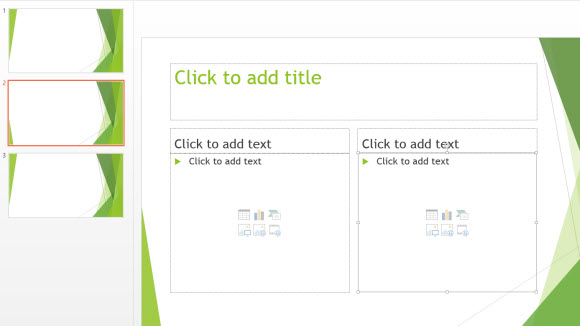 Add Comments to Review a Presentation
Add a a comment as a remark or a reminder. Comments, unlike notes are invisible to not only the audience, but also the presenter during a presentation. They are only visible in the Normal and Outline view settings. To add any number of comments, just click the button highlighted at the bottom of the slide. It has the Notes button on its left and the Normal view button on the right. On clicking it, the Comments pane appears. This lets the user add a comment, delete it, or move between comments.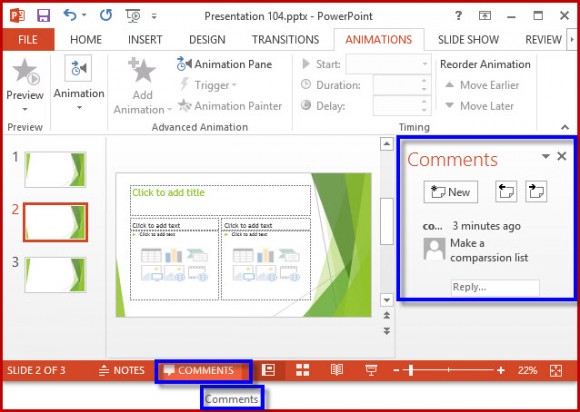 Download Free Facet Template for PowerPoint Online or apply changes online. The downloaded version is compatible with Microsoft PowerPoint 2016 for Windows 8, Windows 10, PowerPoint 2016 for Mac and PowerPoint 2013 for PC.