Free Modern Enterprise template for PowerPoint provides a direction and motive to an organization. There are 13 different slide patterns to fit your presentation layout. Address the audience in 16: 9 (widescreen format), designed exclusively for widescreen displays. Give a marketing, finance or sales related report with distribution charts, arrays, and labeled signs.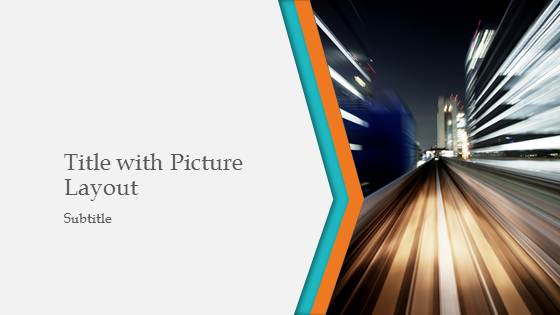 The project manager or group leader is provided with a multicolored distribution chart to illustrate the performance of his respective department. To differentiate the data, a multicolored approach is chosen, which makes use of yellow, orange, and blue colors. The theme of this free PowerPoint template makes a positive impression on the audience, as it helps articulate your point of view with vivid colors. There is enough space to add a title to each slide, along with the illustrations.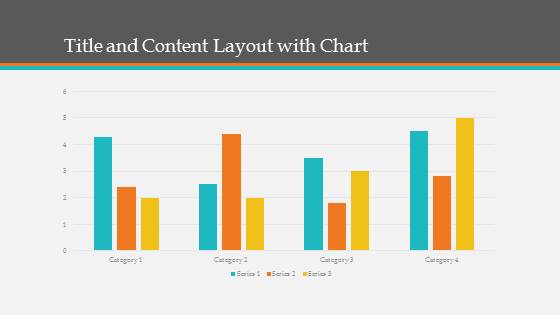 Divide the data into similar data points or categories. Each category represents the performance of a particular department or departmental section. The next step in this free Diagram background is to write down facts and figures in the form of a table. Bullet point option helps add a description of the figures, and helps determine future policy, corresponding to presented data.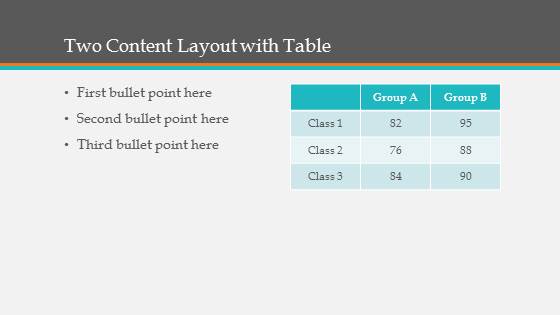 Choose from a number of business illustration themes, such as Common Goal Diagram PPT slides, which help demonstrate different facets of a Human Resource report or Marketing strategy. Download finance related backgrounds using Microsoft PowerPoint 2013 PC, along with earlier versions. Alternatively, you may click on the download link below and open the template in Microsoft Office Online.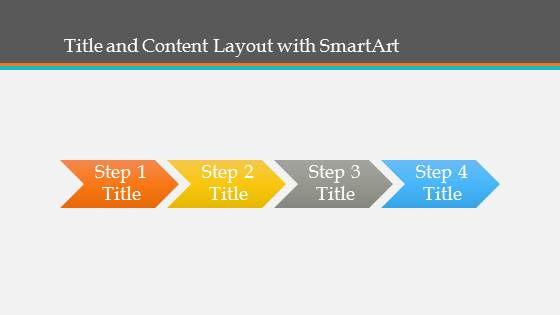 The next step is the directional step, which explains how to proceed from the initial step towards the project goal or mission statement. Steps are highlighted in different colors to make the point clear. This business direction theme is equally effective for Lean Startups, as it is for an established organization or multinational corporation.
Open Modern Enterprise template for PowerPoint in Office Online, which includes all the capabilities and features you may find in the desktop or portable version of Office.