Heal the world and make it a safer planet to live in, by educating others about it. Share humanitarian ideas with a worldwide audience of like minded individuals. Inform others about how you are looking after the community and invite others to lend a hand. This Ecology presentation has a widescreen (16:9) format with charts, tables, and SmartArt to portray an idea in a professional manner.
Wind, water and the land combine in one package to give you the free Nature template for PowerPoint online. Ecologists and environmentalists can benefit from this light PPT theme. Teachers of science may also find it useful, particularly, due to all the technical jargon added into it, such as the table and circular diagram, which make it easy to visualize given information.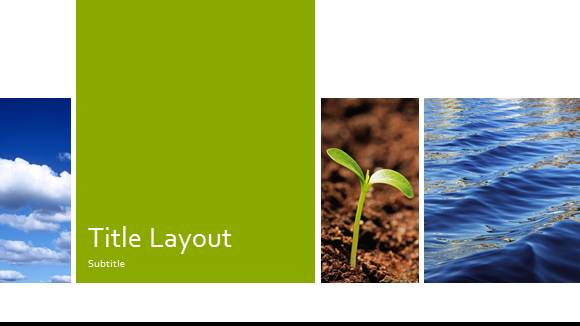 Make Your Presentation Visually Appealing
Most environmentalist presentations describe how to Heal the planet by following certain everyday practices. Use visual tools, such as SmartArt to provide a conclusion to the presentation by summarizing the key factors, and how they are related with one another. The use of diagrams makes an exponential difference to the overall appearance of an educational presentation. Describe a process or a relation between quantities through a linear or circular SmartArt graphic. Other options include, inserting an image or animation into the presentation through the Insert option available through Quick access toolbar.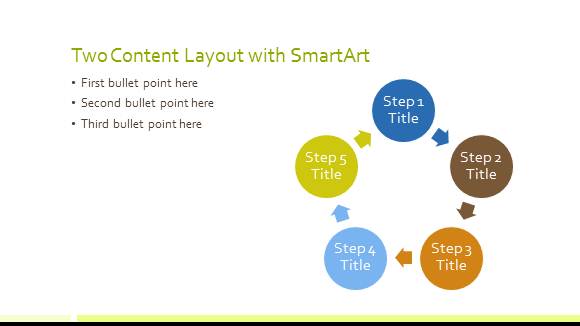 Free Nature Template for PowerPoint Online is an environmentally friendly set of slides for the purpose of education. In order to gain access to it, all you have to do is to click the link, which will direct you to the official page of Office Online. Enter your Windows Live Hotmail, Windows Hotmail, or Microsoft Outlook account details to start working on the theme. There is no need to save progress, as it is automatically saved into OneDrive.