Do you know that 37% of Americans are unable to locate the United States on the World map. These are statistics posted by Huffington post, during a 2008 survey. The map of the world has its importance in understanding Geography. Give the audience a good look at the world map with this fun and educational PPT template.
The master slide of free World Map (black & white) template for PowerPoint Online is in widescreen (16:9) format. Unlike a regular world map theme, this one contains SmartArt diagrams and tables to add another dimension to a lecture or analysis. Useful for students and statisticians alike, this multipurpose design helps describe the political climate, as well as geological facts about a region.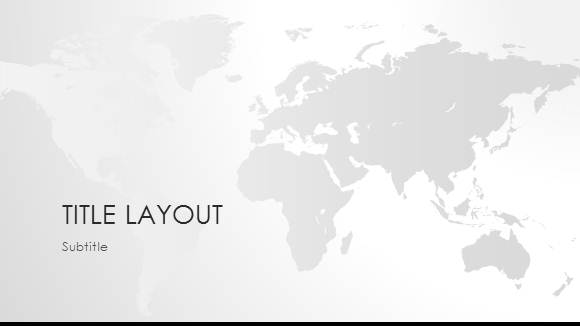 Present Facts of Every Country
Teachers can explain information about the continents, such as climate, population, and political scenario. Charts and tables are included to discuss facts & figures, as diverse as natural resources and major exports. A teacher of Arts can use this theme to make a tutorial on how to draw the world map. Bulleted lists are there to include items for drawing the map, such as pencil, paint, and a printout of the map.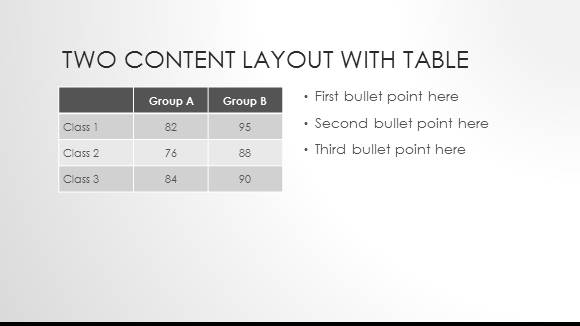 Free Political PowerPoint Presentations
Journalists can promote their brand name through press releases, presentations, and online radio shows. SmartArt graphics help link information in a meaningful manner, such that journalists and businessmen may find it helpful. Browse through professional looking free business templates for PowerPoint for a SWOT analysis (strengths, weaknesses, opportunities, and threats).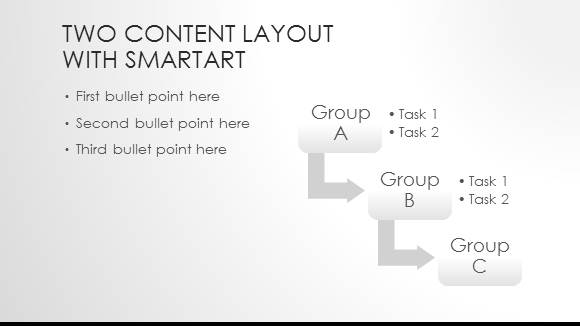 Start working on Free World Map (Black & White) Template for PowerPoint Online right now by clicking the hyperlink. The link will forward you to Microsoft's cloud, where you log in by entering Windows Live Hotmail or Microsoft Outlook ID. PowerPoint Online has all the capabilities you find in the desktop version of PowerPoint, in addition to the auto-save feature. The progress you make will be saved into OneDrive.