One question is frequently asked in relation to using video on PowerPoint,"How do you get permission to use a YouTube video in my presentation?" You may have found a YouTube video and said to yourself, "This would fit in so well with my presentation." But, how do you get the legal right to use that video from its creator? That is what we're going to tell in this article.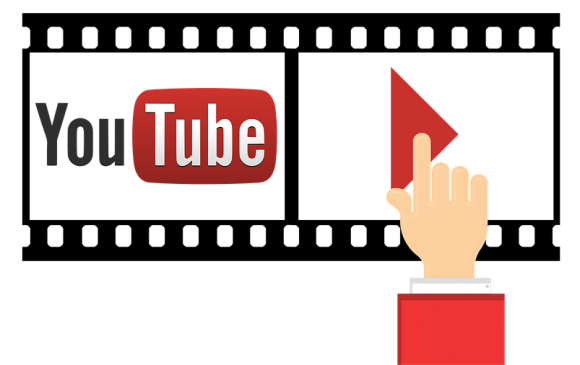 Why Do I Need To Ask For Permission Before Using The Video?
People may think that everything on the internet is free, and that content downloaded from the internet is not under copyright. But, in reality that is not the case. Most content is not free to use, modify, or distribute. Especially not for monetary purposes. The internet is just a medium for the delivery of content. The copyright holder has a legal right to sue in case they happen to find out (which is getting easier all the time).
So, How Do I Get Permission?
Getting permission is pretty easy. When you're watching a video on YouTube, you'll notice a picture of the channel that uploaded the video. You should also be able to see a link to the channel right next to the picture. Click either of the two to visit the channel. Here, you should be able to find a button labeled About. In the About page of the channel, you should be able to see the Send Message button on the page as well. You can press this button to send a message to the person who uploaded the video.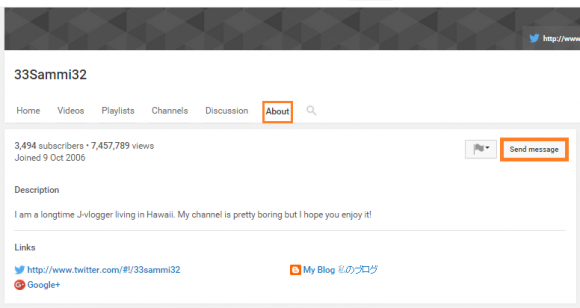 What To Include In The Request Email or Message?
There are some things that you should include in the message to ask for permission. Tell them what portion of the video you want to use. Tell them where it will be used, and whether it will be used as a good example or a bad example. If you're charging for the presentation then they will also want to be compensated for the use. You will have to download a high quality copy of the video. You can do this by using software like Jdownloader and plugins like FlashGot on the Mozilla Firefox web browser.
Images From:
Online Webinar by Stephan Ridgway [CC by 0] via pixabay
Русский: Новый лого ютюба [public domain] via Wikimedia Commons