In PowerPoint, it is possible to write text in around 40 languages. So, you can change the language in PowerPoint to any one of these.
You can not only write text in these languages but also proofread it right in PowerPoint. This is very useful if your audience understands a different language then the standard English.
The proofreading tools enable you to check and correct grammar mistakes.
Let's say you want to use the Japanese language in your presentation. In that case, anything you write in Japanese will be proofread and spell check as you type.
You can download Proofreading tools for any foreign language from Microsoft's website. It is very easy. We will explain how this works in this article.
How to Add a New Input Language to Microsoft Office 2013 and Microsoft Office 2016?
You will need to open the Microsoft Office Language Preferences.
This can be done from the Start Menu or you can open "Language Preferences" after starting PowerPoint.
Please press the Windows Key and start typing to search.
Type "language" and click Office 2013 Language Preferences or Office 2016 Language Preferences as shown below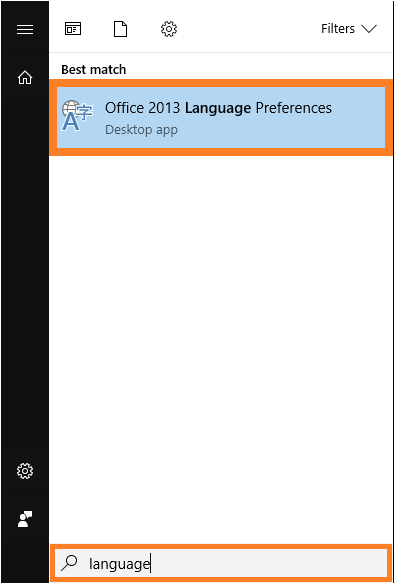 A preferences window should appear as shown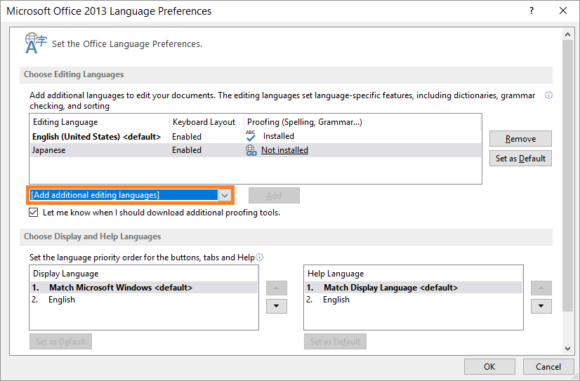 To add a new language, click the drop-down menu labeled "Add additional editing languages".
Now, select the language that you want to add and click the "Add" button to install it.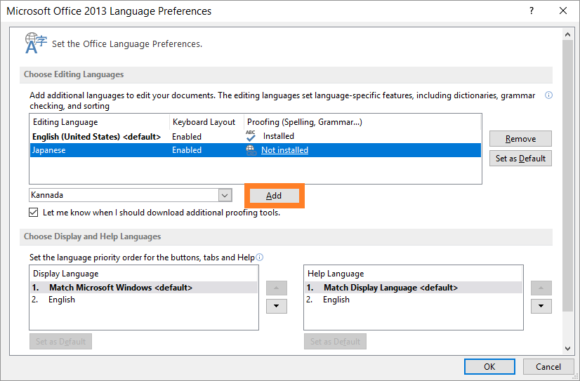 You can set a language as default by selecting that language from the list and clicking "Set as Default"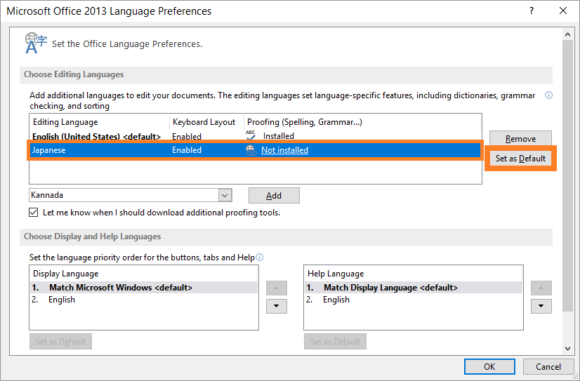 How To Install The Proofreading Feature For A New Language in PowerPoint 2013 and PowerPoint 2016?
You might have noticed that proofreading tools are not installed with a new language automatically.
In fact, you can simply click the link labeled "Not installed" to install the proofreading feature. Clicking this link will open your default web browser and take you to Microsoft's website.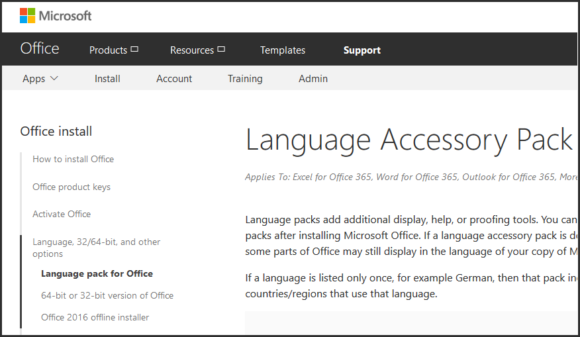 As you can see, this webpage contains a section to select the target language and your installed version of Microsoft Office.
Now, please choose your target language and click one of the available links to download its proofreading tools.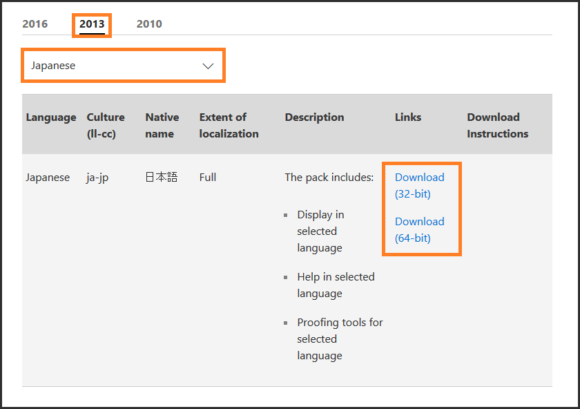 Did you find this article helpful?
If Yes, then please comment and share! I Hope This Helped!
Have A Nice Day 🙂