Microsoft Office has become an essential suite of office applications used in the modern office computer. Online alternatives do exist, but the convenience of an installed version of MS office is self evident. Once office is installed and running, there's nothing to worry about, except for when you need to reinstall Windows or buy a new computer. Thats when you need to reintsall office to start using it again. Your copy of MS Office might not have come with a disk, but at times like this, it would be very convenient to have a Backup DVD at hand. Here we will talk about how to acquire your physical copy of MS Office for installation purposes.
Can I Get An Office 365 Backup DVD ?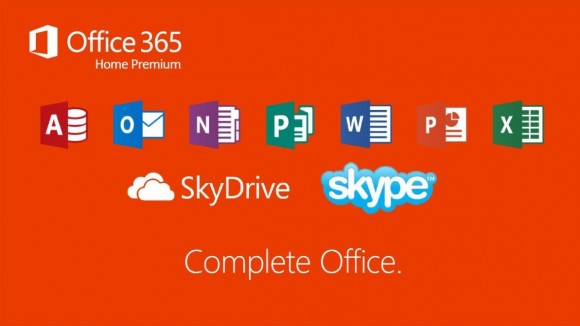 Office 365 is an online version of office made for easier collaboration between people working on the same office documents. It has a subscription model and Microsoft currently offers Office 365 Home, Office 365 Personal, and Office 365 University. Office 365 can only be installed over the internet.
Can I Get A Microsoft Office 2013 or 2016 Backup DVD ?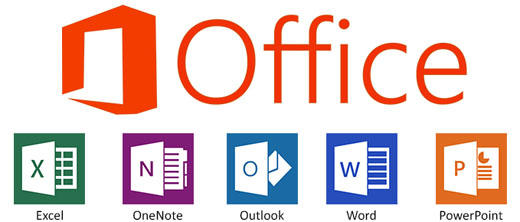 Yes you can. Microsoft has made it a lot easier for its users to obtain a Backup DVD of Office products bought through license purchases. If you have bought office for a single PC, than you can go to your Office.com account and click My Account to see versions of MS Office connected with that account. The following versions of office are currently available for purchase and download from Office.com :
Office Home & Student 2013, Office Home & Business 2013, Office Professional 2013.
Office Home & Student 2016, Office Home & Business 2016, Office Professional 2016.
Microsoft offers you to download an ISO disk-image file of the version of Office you purchased. You can then burn that disk-image to a blank DVD yourself. Any CD/DVD burning software can be used for this purpose. ImgBurn and PowerISO are free and easy to use. You can also choose to order a DVD if you want.
You can find additional information on this topic by visiting this page.