Weather you're giving a sales pitch or presenting for an important cause, you need to have multiple stories. You may have selected one story as the strongest and decided to use it. But, depending on the day of the presentation, you might need to use the other story.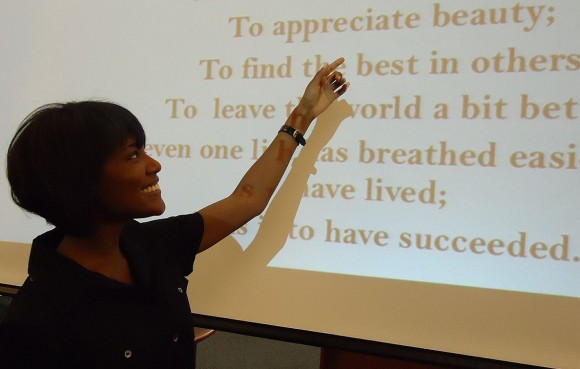 The Fruit Village and The Factory
Suppose that you're going to be presenting your story of a fruit village that was negatively impacted by pollution from a new factory. Your presentation may have been focused on the legal side of the matter; the fact that the factory was illegally constructed too close to the village.
Why Keep More Than One Story?
There is a chance that you may need a different story. This can be caused by a major world event, a change in the venue, or attendance of a new influential members. In that case, you can use the other story if it will be even more effective.
Instead of legal issues, you can use the slides that talk about the lives for people in the fruit village and how they're being pressured to not speak about their problem. Freedom of speech now supports that cause.
Keep The Core of The Message
Even when you choose to use another story, keep the core of the message intact. Keep a backup story especially if you feel that the main story is too risky to present.
Prepare Both Stories
As you're preparing for the presentation, rehearse both the main and the backup story. This will make it easier to choose any one of them if the need does arise.
Present it Normally
Decide which version you should present on the day of the presentation. You don't need to say anything about choosing another story to the audience. They don't know that you had another story you could present but decided not to.
Stories are a powerful way to deliver your message. Make sure to put more effort into delivering them effectively.
Image: [CC BY 3.0] via Wikimedia Commons