You don't need a report to tell you how much people watch videos these days. Online video is such a huge phenomenon that people always want to watch a video instead of reading instructions in text. Online video is not just about funny cats and people, business owners and professionals are using online video to make decisions as well.
Most of these videos are not made in studios. Instead they are made by people who who don't know much about video editing or video production. The focus is on content, and if you have good enough content, then your video may get liked and shared. It is so easy to make videos these days. Here we will tell you how you can make a video from your PowerPoint presentation.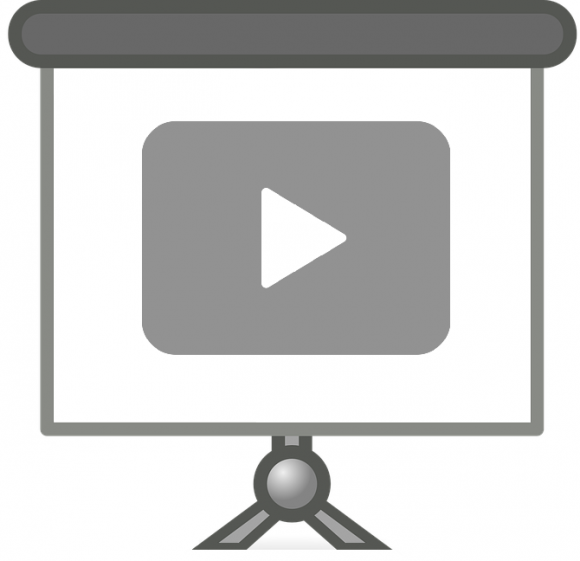 Why Make A Video Presentation?
Once you have a video presentation, you can upload it to video sharing websites (YouTube, DailyMotion, Vimeo, etc) for people to discover. You can also send these videos to clients as needed. This will save you a lot of time and money in making a video of you standing on a stage giving a presentation.
Use Screencast-o-Matic To Record Presentations
You can use any screen recording software. Use Screencast-o-Matic because it is straightforward. It may have limited features, but it has pretty much all you're gonna need. In addition to the intuitive interface, their website also contains plenty of tutorial videos to help you along. It is as simple as selecting a screen area to record and hitting record.
Record The Audio And Put The Video Together In Windows Movie Maker
Windows Movie Maker is a video editing tool from Microsoft. It is free and very easy to use. You can make a video of your presentation using this tool. First, download and install a software to record audio called Audacity. Secondly, look at the whole presentation and record your voice while giving the presentation. Third, you need pictures of the presentation slides. You can get these by Saving the presentation as PNG files. Finally, download nad install Windows Movie Maker, and put all the pictures and audio in it. You can change the duration each picture gets shown on the video to synchronize with the audio you recorded earlier.