You need to tell your clients about your business. This can be done by making a video. You know how much it can cost to make a proper video? Shooting the video and editing it can take a lot of time and effort.
However, did you know that you can make videos using PowerPoint?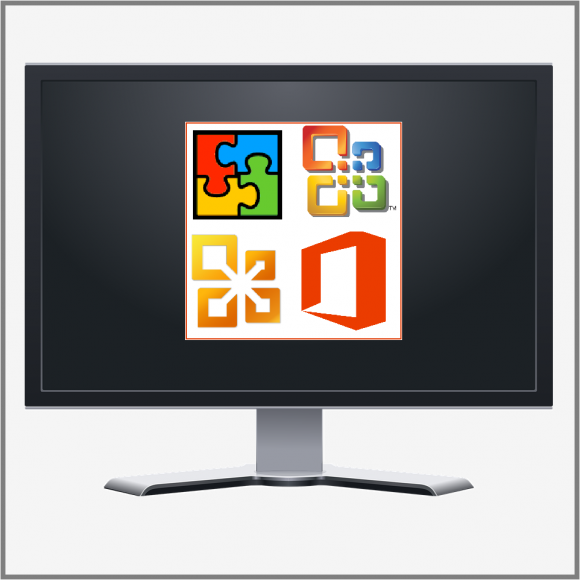 The Video-escue PowerPoint Presentation
You can make really good looking automatic presentations using PowerPoint to show to your clients. These are called Show Files and they have been around for a while.
If you want to make an MP4 video from your presentation, then click here
In PowerPoint 2016, you can also save the presentation as an MP4, and then upload the video online to share with others.
But, we prefer making show files because they are small in size and easy to email to your business contacts. They are also easy to edit. So, it makes life easier for both of you. You can customize the file to make a new one tailored for each new client.
How Do I Make A Show File PowerPoint Presentation?
You can plan it just any other presentation, but know that there needs to be movement. The slides need to flow one into another. It should be simple, similar to a TV advertisement, it needs to have as little text as possible. Do some story-boarding to plan the slides.
Include helpful visuals in it. Things like graphs, images, quotes, and simple sentences.
Use Animations and Transition Effects
You can use the animation feature in PowerPoint to make the slides look like videos. Animations can be used to direct the viewer's attention. Some helpful animations include arrows and animated graphs.
Set transitions for slides so that they change fluidly. Using simple transitions like fade effects works best.
Saving The Presentation As A Finished Show File
This is the last and most important step in making PowerPoint videos. Saving the animated presentation as a show file.
Unlike a normal PowerPoint, this file starts playing a presentation automatically. It is called a show file because it starts in show mode automatically.
Click File from the ribbon > click Save as > click Browse to select where to save the file > click Save as type: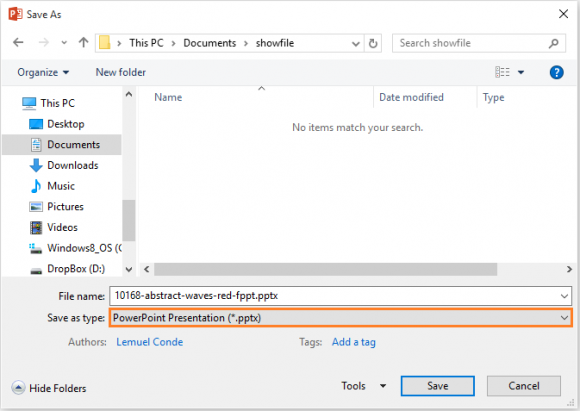 Find and click Power Point Show (*.ppsx) from the list of file formats.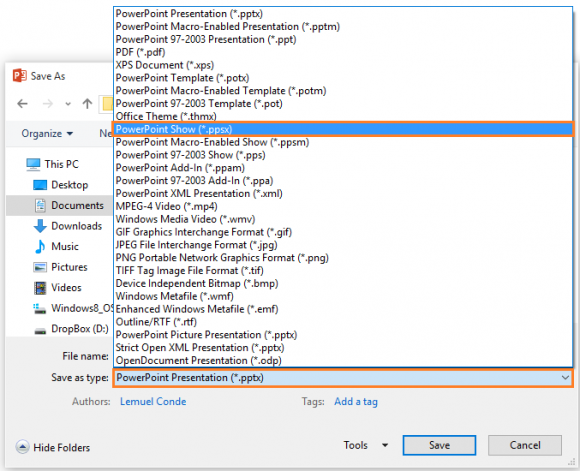 Save the file and run it to test the end result, and make sure to make the video as short as you can. Also, when you send this file, send it with instructions so that the person on the other side can figure out how to use the file.