Office 2019 is the latest version of Microsoft Office available right now. It contains the latest versions of Word, Excel, Outlook, Project, Visio, Access, Publisher, and Especially "PowerPoint" in it.
New Features in PowerPoint 2019
Some new features in PowerPoint 2019 are listed with examples below:
Use The Morph Transition Effect For Smooth and Easy Animations
This is a new transition effect which can be applied to objects, words, and characters. It is very simple and intuitive. Click here to watch a video to observe how this effect is applied and how it looks.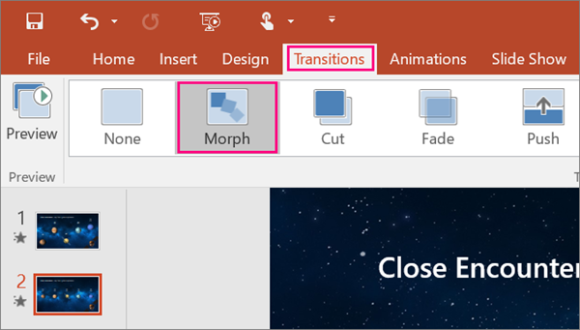 PowerPoint Finally Has A Text Highlighting Feature!!
Now you can now highlight text in PowerPoint 2019!! woot

New Vector Graphics Support For PowerPoint 2019 With Support For SVGs
Now, you can insert and edit images with SVG files right from within PowerPoint 2019. Vector graphics are easy to work with because they do not lose any quality when zoomed in or out.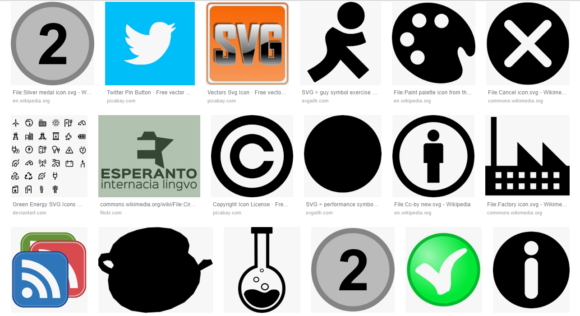 Background Removal Tool Now Built-Into PowerPoint 2018
You may have needed to remove the background from an image before. This can be done by using an image editing software or by having a graphics designer remove the backgrounds for you.
Now, you can perform this action right from within PowerPoint 2019. (This feature only works with non-vector image files).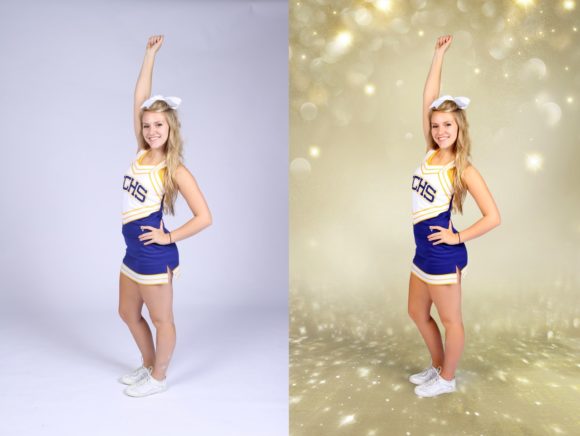 Draw And Write With Digital Ink in PowerPoint 2019

This feature allows you to draw with your fingers, your mouse or by using a digital pen. By using this feature you can write in your handwriting or draw something on your presentation slides.
You can also use this feature to illustrate content on the slides. For example, you can point something out in a chart, a table, or in a graph by drawing a circle or pointing to it using an arrow. You can even record your ink strokes and play the recording using the Ink Replay Feature watch this video.
More New Features
More new features include the ability to export your presentation in Ultra HD (4K) Resolution. Making a map chart, using 3d objects in animations, you can draw or align items using a virtual ruler, and use a digital pen to advance your slides wirelessly in a presentation.
So, should you buy Office 2019 for your Windows or Mac computer? Well, Maybe.
It seems that Microsoft is favoring Office 365 over the desktop version of Office. To read more on this topic please click here.
But, if you like having Office (and especially PowerPoint) on your computer regardless of access to the internet then we recommend that you get Office 2019.
If you liked this blog post then please Leave A Comment or Share it on social media.
Have A Nice Day 🙂