Office for Windows 10 consists of apps for Word, PowerPoint, OneNote, and Excel. It lets you enjoy the Office experience on the phone, tablet, and the Microsoft Surface Hub. Microsoft has pre-installed it with tablets / phones which run Windows 10. The complete app experience comes in the form of Office universal apps (expected release in the second half of 2015). Let us take a brief look at the Office universal apps.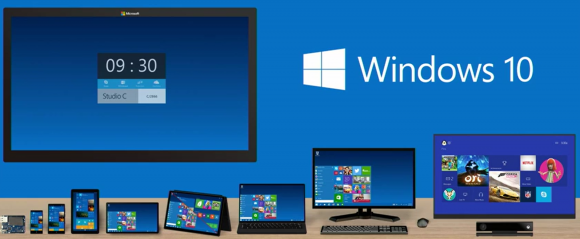 Word
Collaborate with colleagues in real-time, just like you do in GoogleDocs. A definition feature is added, along with web referencing. Overall, its an enhanced reading & document sharing experience in real-time.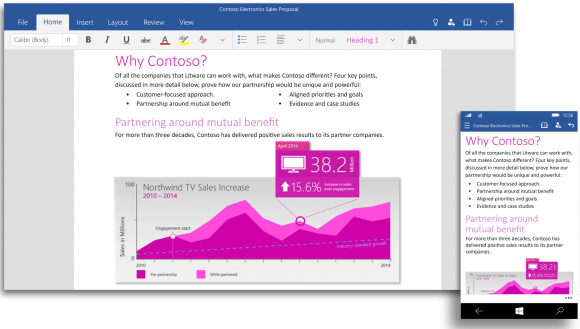 Excel
There are a few intuitive additions to Excel, such as the option to select the range of cells with the touch-friendly interface. Manage the workbook or format a chart without the need of the mouse or keyboard. Overall, adding data and analyzing it is made easier than ever.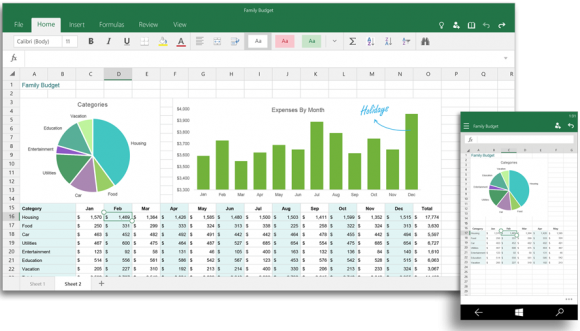 PowerPoint
Add a comment to the slide or highlight text in front of the audience with Ink Tools. Ink Tools serves its purpose by bridging the gap between the presenter and the audience. Overall, you will find yourself delivering presentations with an added confidence.
OneNote
Share notebooks with colleagues and classfellows with the Office ribbon. Make a to-do list or write down your ideas and ambitions in an instant.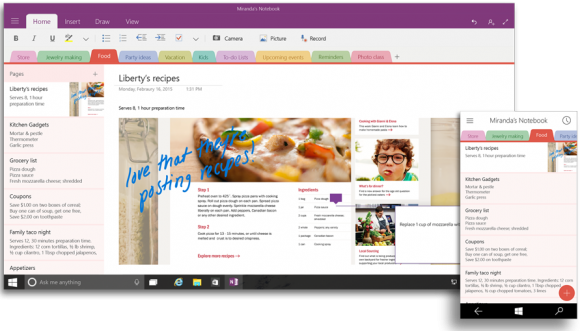 Outlook
Use a gesture system to read and sort emails. Compose professional quality emails with a built-in Microsoft Word. Add bullet points or insert tables inside the email.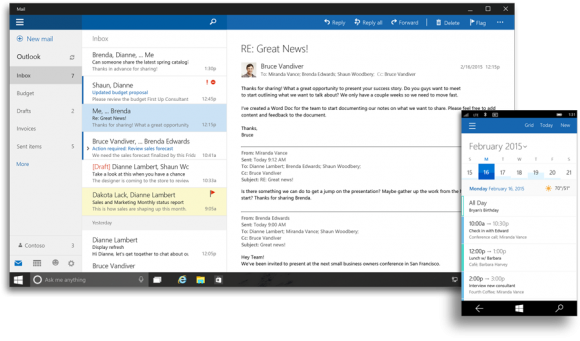 Get your hands on Office for Windows 10 in the second half of 2015. Enhance the Office experience with the touch pen and touch gestures. Start working on it right-away by downloading free PowerPoint templates. These presentation templates are free to use and they cover a range of topics, such as Abstract, Business, Education, and New Year.