Keynote files are popular among Apple users. Did you know that there is a way to open these files on a Windows computer? Even though a native version of Keynote is not available on Windows, there are ways to open keynote .key files on a Windows PC.
Please continue reading to find out how.
What Exactly is Keynote for MAC?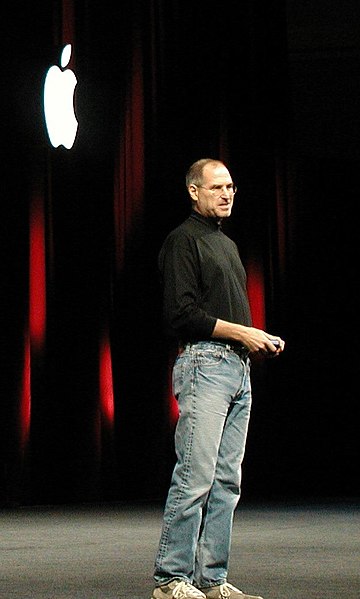 Keynote is a presentation software introduced in 2003 and later as part of iWork by Apple in the year 2003. It is said that Keynote has its origins as a presentation program meant for use by Apple CEO Steve Jobs for his Macworld Conference and Expo presentations.
Is Keynote Available on Windows?
No, Keynote is only available for the MAC (written in May 2018).
Using Keynote To Export .Key Files to .PPT
If you have Keynote installed on your MAC and the keynote files are on that computer, then you can use the Keynote software to save these files to the .PPT file format.
However, it is best to only save and convert simpler files. This is because the export feature might not be able to reproduce original transitions and animations as they are on Keynote.
Converting .Key Files to .PPT Using Third-Party Software
PowerPoint can't really open .Key files by itself. However, if you use third-party software to convert the .Key file to .PPT, then PowerPoint can open a Keynote .Key file.
One such tool is ZamZar which you can use to convert .Key to .PPT. The instructions are simple and easy to follow. Click here to land on the conversion page right away.
Please try saving the .Key file to an older file format like Keynote '09 to make the conversion simpler and more predictable.
If you liked this article then Please comment below and Share it. Have A Nice Day 🙂
Image: [CC by 3.0] via WikiMedia