The Parallax PowerPoint Template is simple, sleek, and minimalistic. Its beautiful light gray background and sharp design is both aesthetically pleasing and intellectually appealing. This template lets your content shine by giving it the attention it deserves. Use it when you have impressive content that you want your audience to really focus on.
Parallax PowerPoint Template is suitable for business, home, and education. The template fits many semi-formal occasions. Anyone who has a passion for their presentation, and wants people to really think about what they are presenting, should use this template. A light and powerful template for important presentations.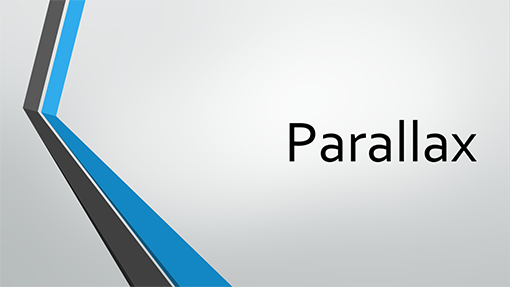 You can add charts and tables in the template as you would with any other template. PowerPoint makes it easy to add these things efficiently and easily.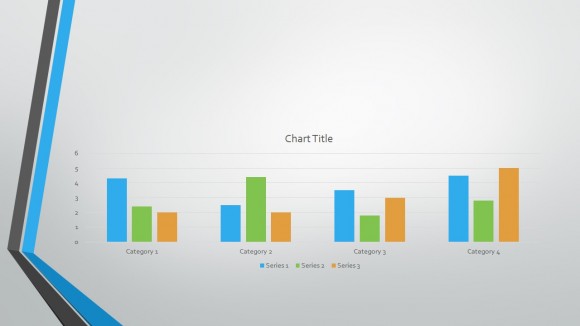 Download Parallax PowerPint Template or edit it online. The downloaded version is compatible with Microsoft PowerPoint 2016 for Windows 8, Windows 10, PowerPoint 2016 for Mac and PowerPoint 2013 for PC.