Making your first PowerPoint presentation can be really easy or really difficult. You may have had to watch a video or two on how to make PowerPoint presentations. You may have had to put spend a few hours making the presentation look the way you need it to be.
Now, you're ready to start viewing the presentation as a Slide Show.
But wait! How do you start a Slide Show? Is there a button you need to click? Maybe there's a keyboard combination to starts the presentation (F5). Lets learn about the different ways that you can start a Slide Show on different versions of PowerPoint. Lets Go!
Press The F5 Key To Start a Slide Show
Simply pressing the F5 key on the keyboard should start the slide show in PowerPoint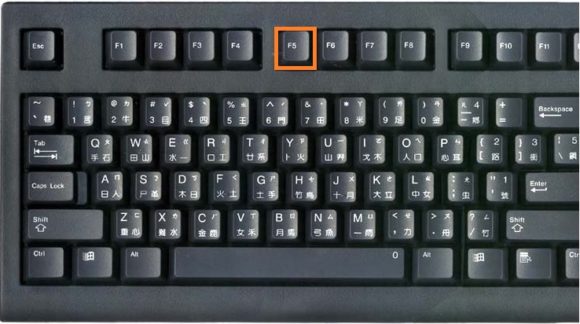 Click The Tiny Button To Start A Slide Show in PowerPoint 2013
There is a button that you can click to start a slide show in PowerPoint. It is usually in the same place in many versions of PowerPoint. And, it is pretty easy to find if you've used any version of PowerPoint before.
Click the button as shown in the images below depending on which version of PowerPoint you're using. This one is PowerPoint 2016: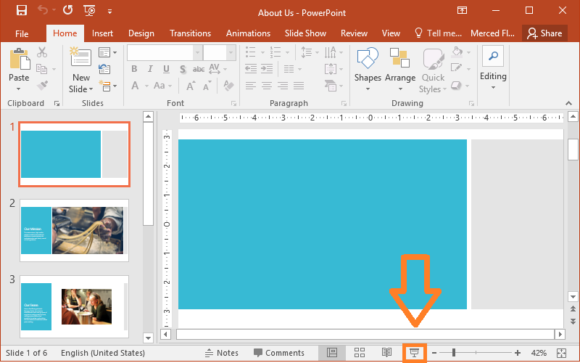 In PowerPoint 2013
As you can see, it is in the same place again.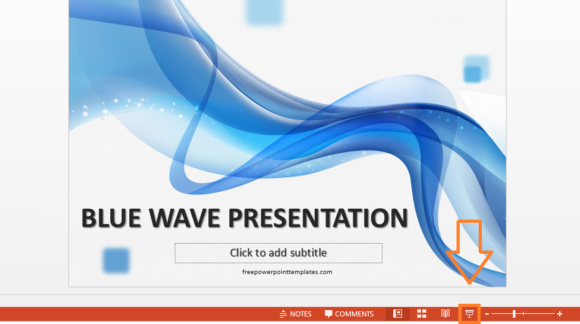 (Please click here to download the PowerPoint Template used in this example)
In PowerPoint 2010
Same as before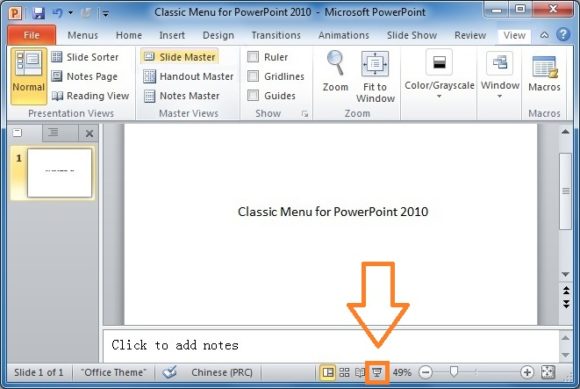 In PowerPoint 2007
Exactly the same position as before.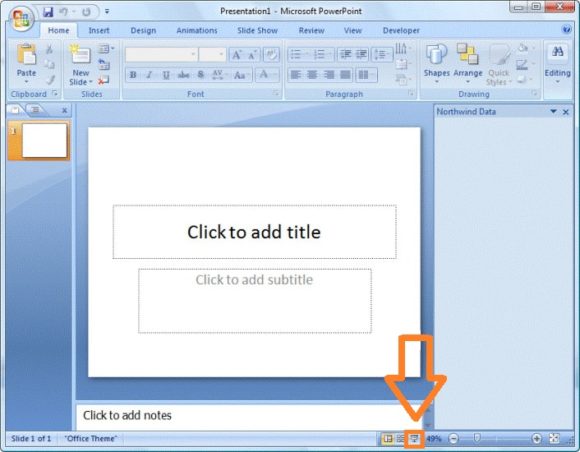 In PowerPoint 2003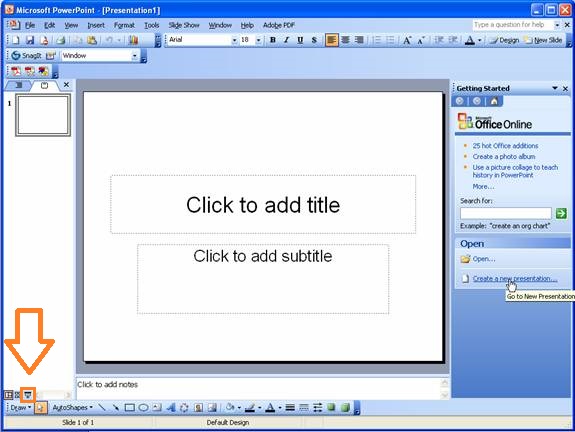 In PowerPoint XP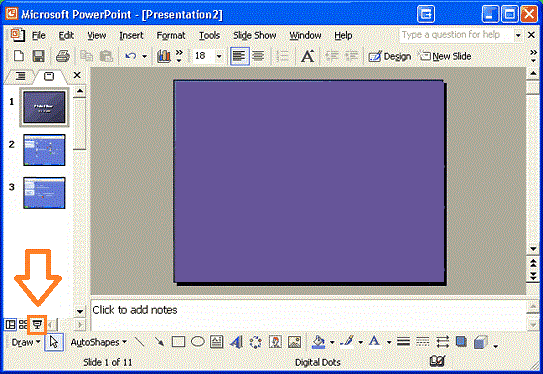 The button is in a slightly different place in PowerPoint XP and PowerPoint 2003.
If you liked this article then please share it on Facebook or LinkedIn. If you have something to add or a question to ask, then please leave a comment in the comment section below.
We hope you have a Happy day 🙂
Thanks For Reading!