Most presenters worry when they have to present some bad news in their presentation. Sometimes there is no choice but to deliver the bad news. However, the way news is presented does have any impact on how it is received.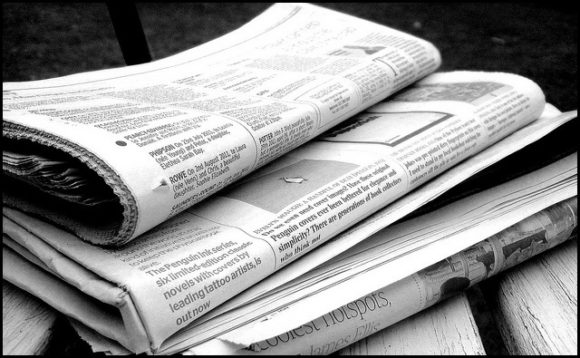 Challenges When Delivering Bad News
People usually struggle with delivering bad news because they have to choose between being honest and saying what the company wants them to say. This can be quite stressful for some people.
That's why the way we choose to deliver the message is so important.
Delivering The News In Smaller, More Manageable Portions
Tell people the bad news in small portions. Your sentences should be short and decisive. Make sure to explain the reason for the bad news or decision which has led to this news as you explain the news itself.
Make sure to see things from the audience's perspective and state your empathy with your own words.
After you have told them something and explained it to them, give them time to react and state their opinion. It is ok if you don't have all the answers for them right now. However, you will need to show them that you understand their concerns.
Present Any Good News With The Bad News, Not Before or After
If you have good news and bad news when you can use a mixed approach.  instead of simply presenting bad news first and then starting with the good news.  it is much better to present the news and then the bright side of things along with it.
Think About Possible Solutions To Turn Things Around
This one's a bit tricky. But, you may want to look for solutions and workarounds to the problem that caused the bad news. If you only bring a problem to their attention, then they will not like you either.
So, it may be a good idea to think about possible solutions to the problem.
Be Honest and Know Your Audience
When you're delivering the bad news, the last thing you want to do is lie to people. Because, when you lie, you get caught sooner or later. It will cause suspicion and doubt. So, be honest. 
Look at things from the perspective of the audience. Talk to people in your audience before the presentation to get a better feel for the atmosphere.
The Appearance of The Presentation
Using images and colors you'd normally use in a presentation is fine. However, this isn't a good time to include decorative animations and transition effects in the slides.
The Last Word
Bringing up bad news isn't easy, but there's no need to worry too much.
Keep yourself calm so that everyone else will be calm as well.
Empathise with them and be prepared for questions they might ask.
Good Luck!
If you liked this article, then please leave a comment or share 🙂