We're living in a world where online video is ubiquitous. A well placed video can do wonders for your presentation when online video is as common as it is these days. People are conditioned to watch video for hours. It is easier to capture people's attention with a video as compared to text.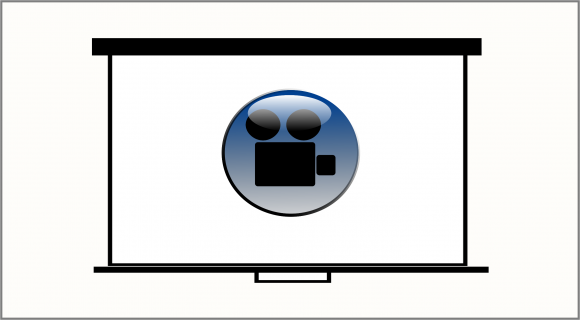 But What About Times When Video Doesn't Work?
Sometimes people try to use video in their presentation by inserting a hyperlink in their slide. They usually have trouble playing the video in a web browser. Sometimes there is a problem with the internet connection and the video starts to buffer mid-way.
Videos Are Not Practical Then?
While online video can be a pain for presenters, offline or locally stored video plays without problems. You can insert a video in PowerPoint and play it from the slide itself. You can also choose to play the video normally from the hard drive if you're having problems with PowerPoint.
How Do I Download The Video?
You can download a YouTube video by searching for it on various websites like Playit.pk, YTpak, etc. If the video is not on YouTube then you can use browser plugins like DownloadHelper on Mozilla Firefox and Google Chrome to download the video.
The Add-on makes a small button on the browser's interface. Click that button when the video is playing or right-click on the web page where the video is playing to see DownloadHelper.
A Disclaimer About Downloading and Using Videos From Online Sources
You may not have proper rights to use the video in your presentation. Go to the video's web page and look for copyright information in the description. If the video is creative commons, then there's no problem, but if not, then you'll need to send a message to the owner of the video and ask for permission.
Using online video can help set the mood if used carefully. Try using video only when it is related to your content. Good Luck !!
Image: [CC BY 3.0] via Wikimedia Commons