Giving presentations is a regular thing for many business people. Some enjoy presenting on the stage, while others like to craft the presentation. If only you could carry all that presentation material in one place. What if you could take a hand written or audio memo as soon as you come up with an idea, and incorporate it into your presentation? Well, an Android tablet (or iPad) can help you do just that.
Here, we have selected a few apps to help you save time and effort and being more productive using an Android smartphone or tablet.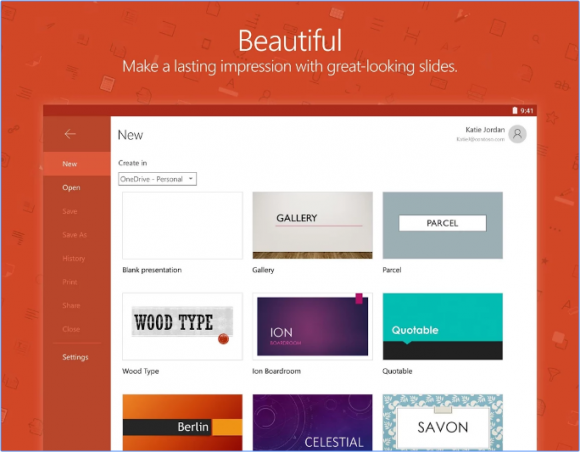 This app is great for viewing PowerPoint presentations on the go. Its the only app that can display presentations the way they were designed on the PC using PowerPoint. You can also use it to make new slides anywhere using your Android device. The app is free, but it contains some paid features too.
You can use another official app called Office Remote for Android to control the on-screen pointer, advance slides, and read speaker notes.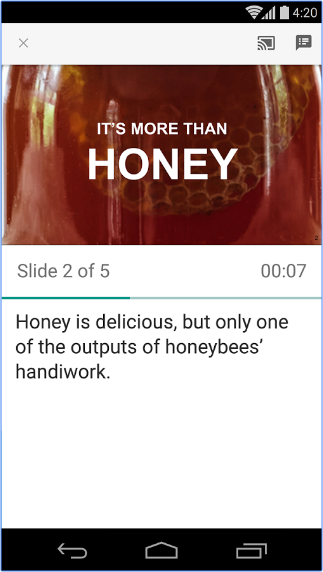 The Google slides app on Android is a fully featured app that you can use to create and edit your slides from your Android device. You can also open, edit, and save Microsoft PowerPoint files. You can view files offline without an internet connection and you get to access documents in your Google drive if needed.
It is also a free app.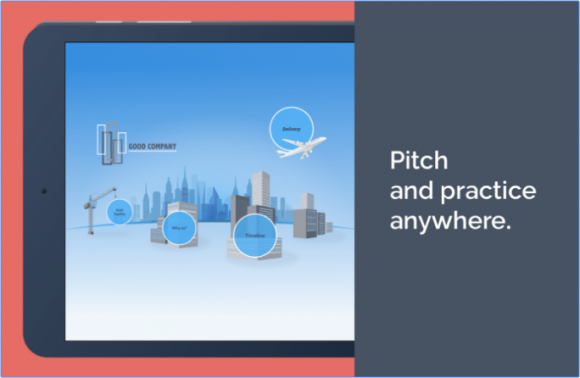 The Prezi Android app gives you the ability to view your presentation file on the go. You can store presentation files offline and take them with you anywhere you go. The app also gives you the ability to use the Google Chromecast to present wirelessly using your Android device. The touch screen interface is very suitable for non-linear presentations made with Prezi.
Images:
[CC BY 3.0] via Wikimedia Commons
[Public Domain] via Wikimedia Commons
[CC BY 3.0] via Wikimedia Commons