These days, children from as early as elementary school are being instructed to make presentations for school projects. PowerPoint is chosen as the default presentation tool because it is widely used and because a lot of great templates are already available for it.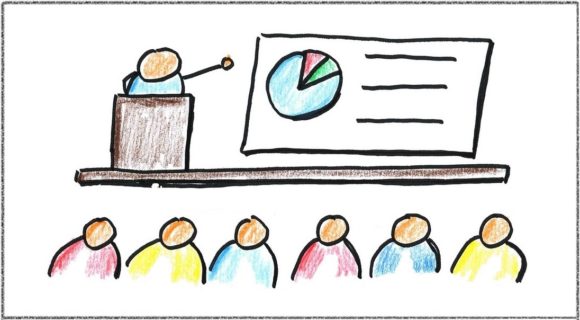 Using PowerPoint to Present in The Classroom 
In school, PowerPoint is generally used for very simple reports as a way to save paper when teaching with computers and tablets. In some classrooms students are graded based on the presentations they make and how well they present them. Students rarely get enough advice on how to make an effective presentation to communicate their point. Here are a few tips that you can use to make a very nice classroom presentation:
1. Keep it Simple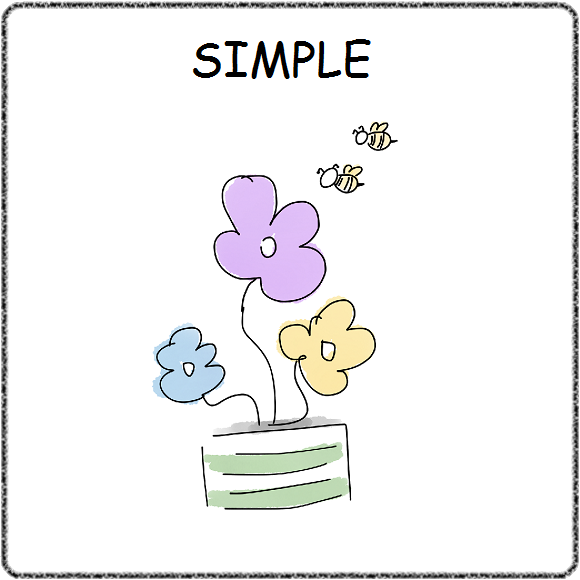 Your presentation needs to be simple and coherent. The main purpose of using PowerPoint is to communicate ideas clearly to many people in a small amount of time. Since different people might see things from their perspective, you'll need to keep things as simple and obvious as possible for everyone to understand it in a few minutes. Each slide should have as little text on it as possible.
2. Keep it Organized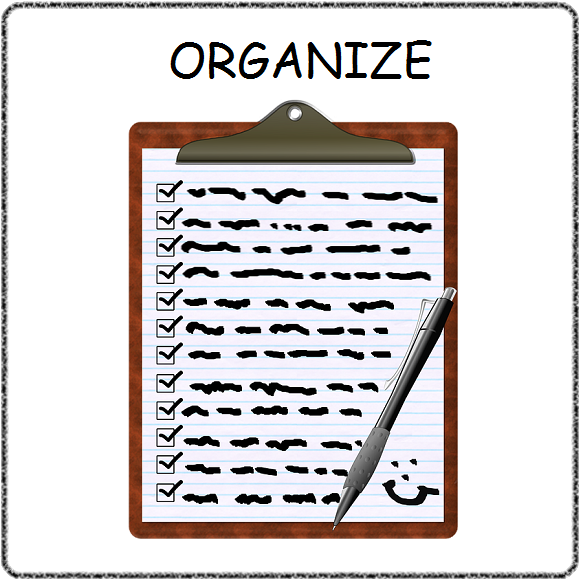 You know how books start with a Table of Contents? Reading that page tells you whats inside the book. Similarly, you can make a slide which lists all the topics you'll be covering. Organize the slides in an order that makes sense. How would you arrange the slides if you had to explain your presentation's topic to someone new to it?
3. Use Visuals to Communicate Your Message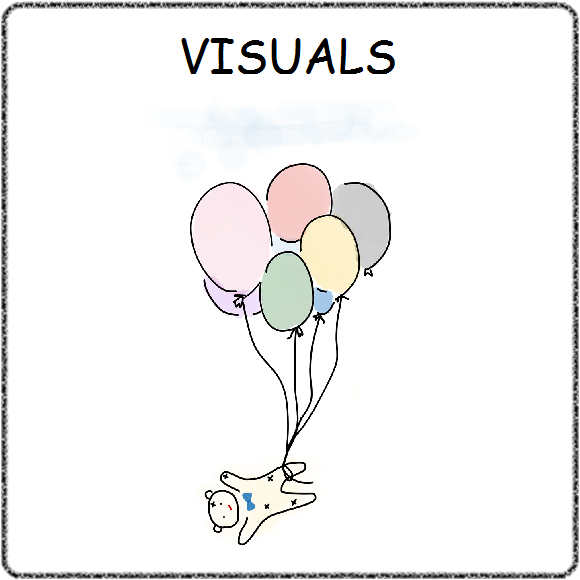 The best thing about presentations is that you get to use visuals. You can use pictures, diagrams, charts, and graphs instead of words. Just a simple slide with a title and a graph is fine too.
You can use templates to make your presentations look great in one click. Choose from one of these templates. There are at least a hundred school templates there.
4. What If I Forget? Use Cue Cards!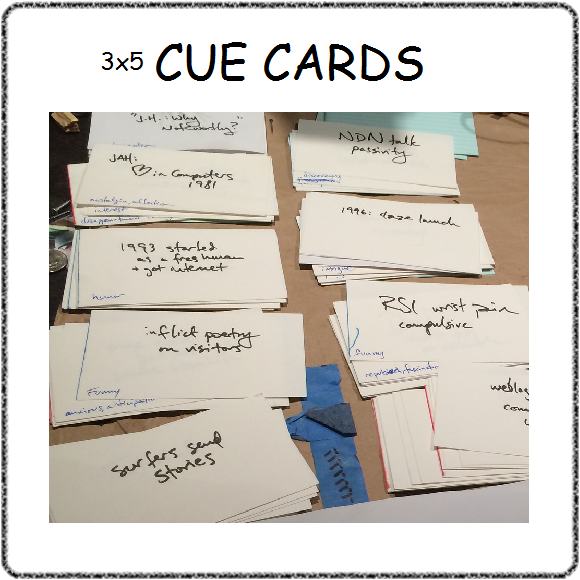 Giving a presentation in front of people can take a little time to get used to. What happens is that people forget what they wanted to say when they're standing in front of people. Don't worry though! Most teachers are okay with students using 3×5 inch cards to help them remember. Make these cards to help remember your lines. But don't write everything on them because reading off of cards makes for a boring presentation.
5. Rehearse Your Presentation at Home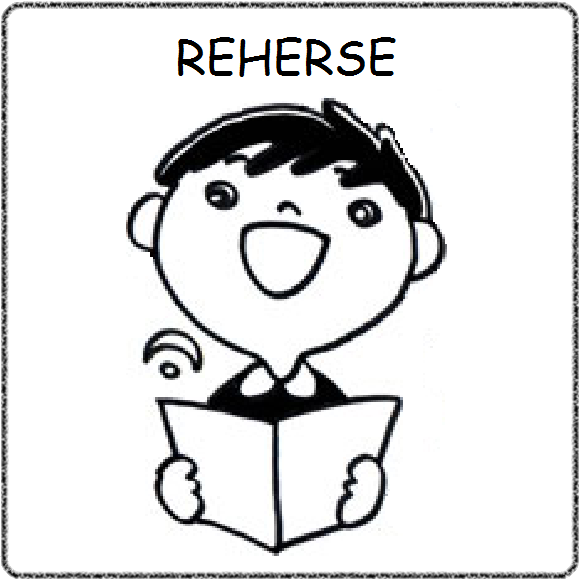 Presenting without feeling nervous can take a bit of getting used to. While you can give a presentation without practicing, it is more fun if you practice at home. Stand up and deliver the presentation like you would in your own class.
Feeling a little nervous can actually bring out the best in you. So, be brave and go for it!
Images: