If you are looking for a versatile theme fit for most purposes, this one is for you. It has got charts, SmartArt, and plenty of bullet lists. The blue-green background is in a brush pattern. The sub headers are green, while the text is white. Choose from other formal PPT backgrounds according to your niche.
Free Green Metal Template for PowerPoint Online is an all-in-one theme, which combines a simplistic layout with tables and diagrams. It has a simplistic style, which gives you the option to add graphical illustrations, such as SmartArt. Add SmartArt through the "Insert" option available from "quick access toolbar" located at the top of the screen in PowerPoint Online along with Microsoft PowerPoint 2010 Mac and PC.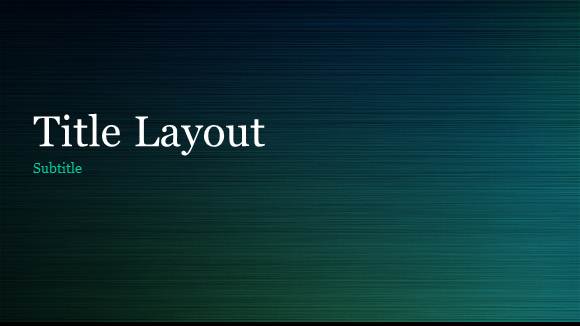 Write down the title of business presentation, or one related to an academic theme. Enter your position in the organization, or your roll number in the "Subtitle". After the title slide, give an overview or summary of the presentation contents using a bullet list.
Charts and Graphs with a Metallic Theme
The introductory slides are kept simple, while the inner slides have a deeper look to them, as you explain the main topic in detail. Students of Civil Engineering, Mechanical Engineering, as well as Electronics find the dark metallic background useful for displaying breadboard, machinery design, and blue prints for construction projects. Free electronics theme is similar in appearance, but packed with a heavier visual arsenal.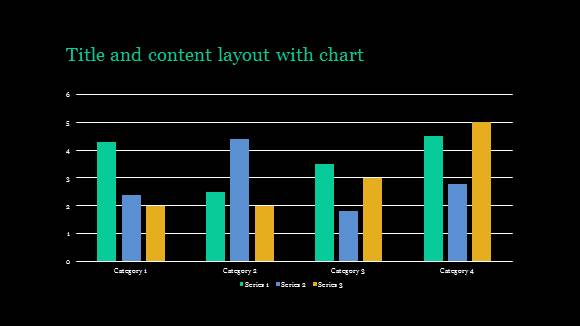 No plan is complete without a goal, so put an emphasis on the conclusion of the presentation with SmartArt. Graphical illustrations help get the point across to a large portion of the audience who are otherwise bored by plain old fashioned bullet lists. Remember to add visual content, as well as variations for group related presentations.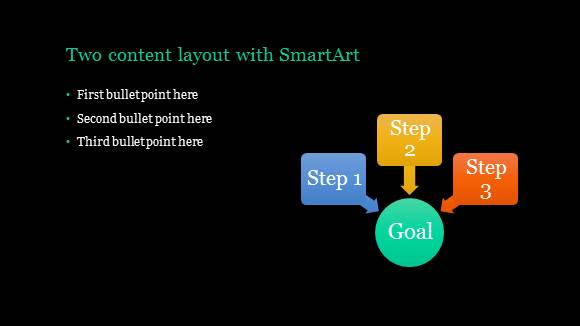 Free Green Metal Template for PowerPoint Online is just a click away for those who have a Microsoft email id such as Hotmail, Live, or Outlook. You do not need Microsoft PowerPoint 2013 or similar presentation software installed in your machine to start working.