Make your group project standout with different color slides for each presenter. Not just different colors, each researcher has a unique role, such as providing data observations and supporting content. Presentation is available in widescreen (16:9) format and PowerPoint online ready. It comes with charts, graphs, SmartArt, and all other ingredients to make your final presentation a success!
Free Group Project Template for PowerPoint Online is made while keeping a group of four presenters in mind. Add a different color, or modify an existing background in this free PPT theme by navigating to the Thumbnails pane and clicking "format background". Select different color gradients and shades, such as magenta or beige.
With regards to the title slide, enter the name of your class, the number of instructors, along with their prospective roll numbers. Ideally, the first presenter describes the agenda, in addition to the methodology. It is the responsibility of his fellow instructors to explain the procedure through scientific reasoning in a group free Mathematical presentation.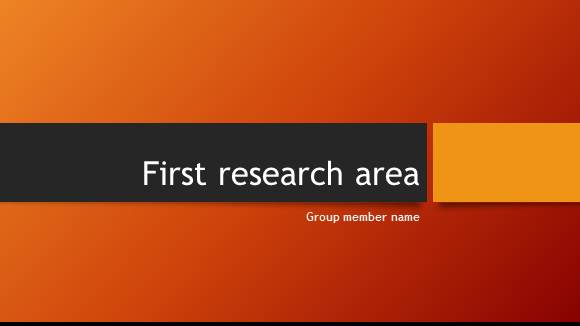 Transition from one presenter to another during an academic or corporate presentation can seem like a break in the flow. Say goodbye to the ackward moments as the second presenter also gets an introductoin page, featuring his name and credentials. In case a group is not well prepared, it helps to have some sort of queue to know whose part it is. In case you need to brainstorm presentation details, check out free book brainstorm theme.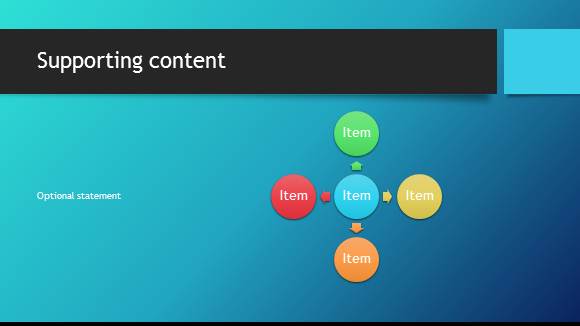 Once all the presenters are done with their prospective slides, it is always helpful to state a conclusion. Due to more than one presenters, the conclusion has to include points that enlarge the central theme. To show a relationship between the red, green, and blue themes use SmartArt featuring colors of your slides. Divide instructions into categories using charts and graphs using free course background.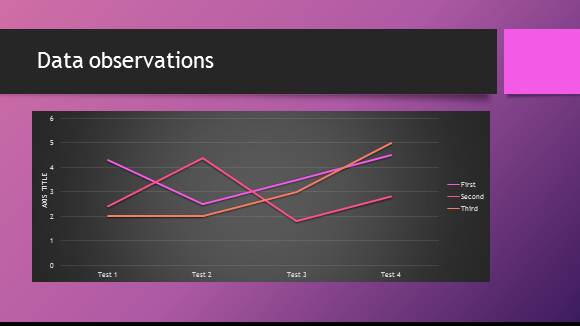 Free Group Project Template for PowerPoint Online is an academic background for a team of researchers, so start working on it right away.