Free Book Presentation Template is a literary design fit for a research and book report among other educational purposes. Appreciate the elegance of this design with matching pinstripes and a ribbon in the title slide. Students of Literature, Sociology, and the Arts can use this or similar free education PPT theme for a book report or case study.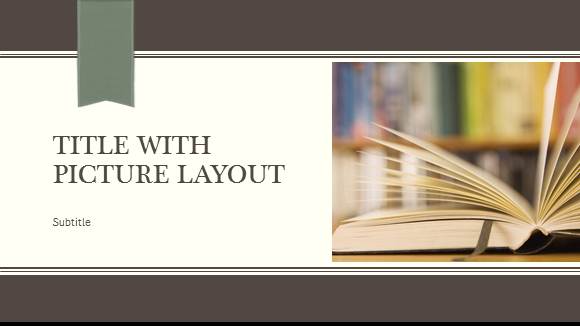 Summarize the contents of a book with the picture and caption layout slide, which has an image of books stacked together in a library. You may edit out this slide and replace the image with one suited more to your project or thesis. Add words to the image and explain your point of view in an authentic manner. Some people prefer a classroom oriented theme for academic presentations, as it adds a familiar tone, such is the case with free Education Chalkboard theme.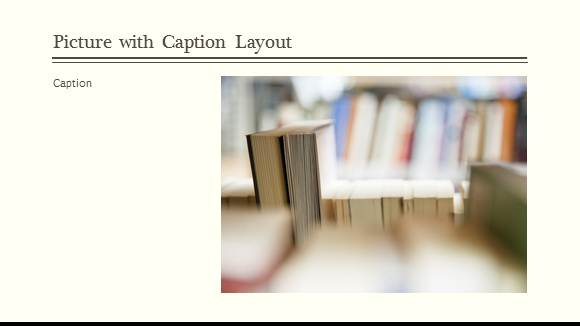 After giving an introduction to the project, outline major tasks by writing a title, along with a description. This SmartArt is similar to the Outline feature in PowerPoint, which includes the title of each slide. When giving an overview of a science project, the title may not tell the complete story and a short description of it helps the audience understand. Add your own SmartArt, such as Pyramid, Process, and Relationship through the quick access toolbar available in Microsoft PowerPoint 2010 Mac and PC versions, along with other releases.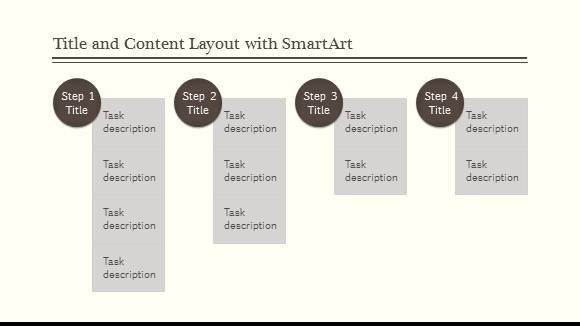 Upon completion of the qualitative analysis of your project, it is time to give a number to the groups or classes involved. Add the frequency of content in a table, in addition to a bullet point description of content. Groups and classes have added a mathematical element to this free PowerPoint theme. A large part of this library theme is suited to the Arts, so students of Engineering or Natural Sciences may find free Final Project template more suitable when demonstrating a technical project.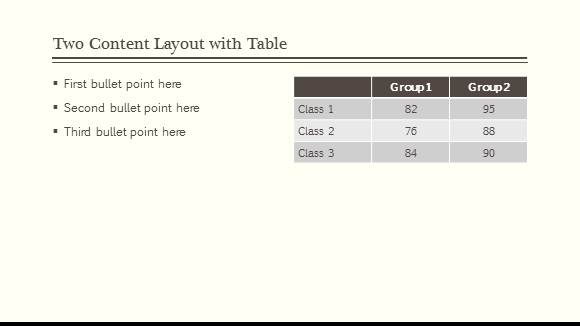 Download Free Book Presentation Template for Microsoft PowerPoint 2013 or earlier releases of PowerPoint, or get instant access using Office Online.