Free Final Project Template gives a professional look to your final year project report. Have all the cool presentation tools at your disposal, including SmartArt, diagrams and detailed charts. Make multicolored histograms with this free background for PowerPoint. If you are a student of Life Sciences, Natural Sciences, or Engineering prepare to make an impression on the teacher and the entire class.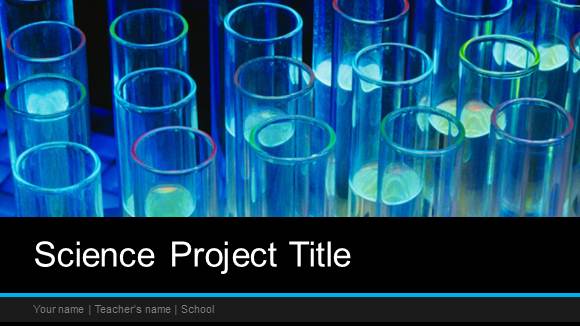 Add a tone of professionalism to your Project presentation with this dark theme, which puts emphasis on the diagrams and charts. The title slide has a glow that looks quite cool in a dim setting. Start the presentation by writing down your name, the name of your teacher, in addition to the name of your school / college in the title slide. If you are looking for a more traditional or simple educational theme, check out free Quiz PPT theme or Educational Chalkboard PowerPoint background.
Include data from experiments conducted in the Chemistry or Physics lab and construct a histogram. Divide the data into categories, such that data from each category has a unique color. The data / observations peaks are transparent and can overlap to help explain the dependence of quantities.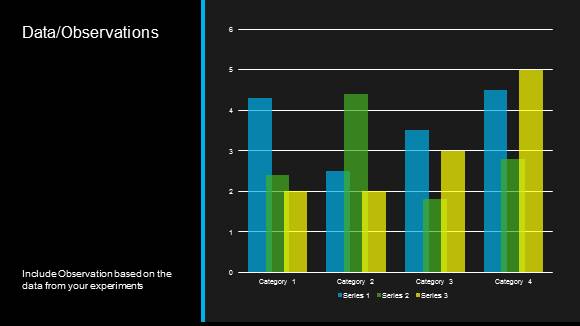 If you are about to deliver an IT related project, such as one based on PHP, .NET, C#, or Visual Basic, use the algorithm / procedure slide to explain the process in a step-by-step form. The stepwise format is applicable for any type of data, such as one compiled through experimentation or randomly generated. Highlight the important points covered in this free educational theme.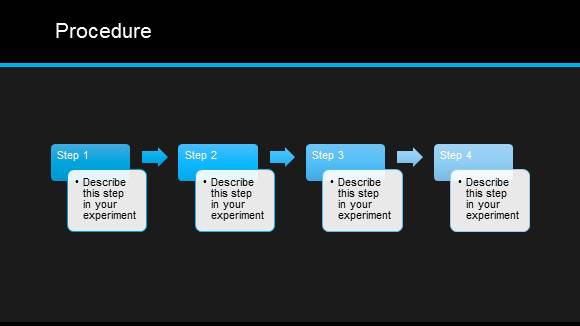 Instead of making bullet points, describe any related data using SmartArt. In order to browse the SmartArt section of PowerPoint 2010 Mac or PC, go to "Insert" button on the quick access toolbar and click on it. Now click "SmartArt" and choose from a variety of relationship and process diagrams.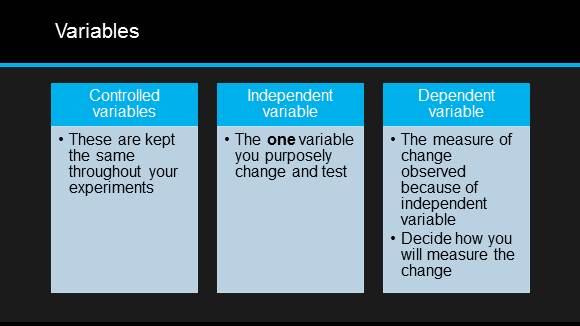 Download Free Final Project Template for Microsoft PowerPoint 2013 PC, or access it with Office Online right now!