Deliver a talk on careers in medicine or how long it takes to become a doctor with this widescreen (16:9) medical presentation. A presentation with heartbeat and plain white inner slides is ideal for medical topics as diverse as Holistic medicine and Alternative medicine. Talk the audience into considering your explanation through charts, graphs, and SmartArt.
Free Medical Design Template for PowerPoint Online has a heart beat, similar to an EKG or ECG test. Describe the factors affecting your heart's electrical activity and amp up this free PowerPoint template through visual effects. You can change the background image to use it for a marketing or a free educational PPT theme. Inner slides have a white colored text and a red ribbon.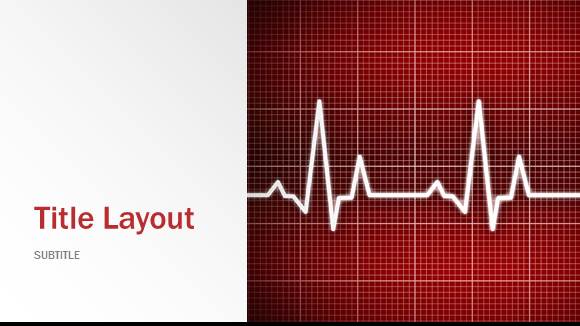 After the introductory section, explain your medical findings or medical advice. In order to give a visual insight into the topic, use multicolored charts or histograms. These are useful to indicate sugar, high blood pressure, and diabetic symptoms. The histogram is similar to an info-graphic seen at a doctor's clinic.
Describe a medical trend by dividing data into vertical classes and horizontal groups. As a student, you can deliver a lecture on the advantages and disadvantages of a certain medical practice or the healing effect of a certain drug, in comparison with others. Students or Pharmacology or those in the Pharmacy business can use this, in addition to other free PPT themes for business.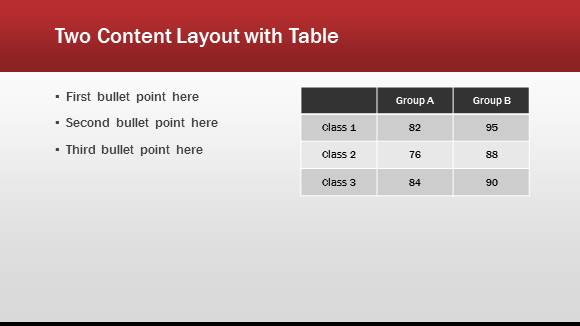 Summarize the presentation by showing the relationship between outlined tasks. If tasks are not linearly propagated, use a circular or pie-shaped SmartArt instead. To add a new one, first click the existing SmartArt and then press Delete. Navigate to the the quick access toolbar. Click Insert, followed by SmartArt. Now you have the option to add diagrams, Matrices, and even Venn Diagrams, such as the graphical illustrations found in free Group Project slides.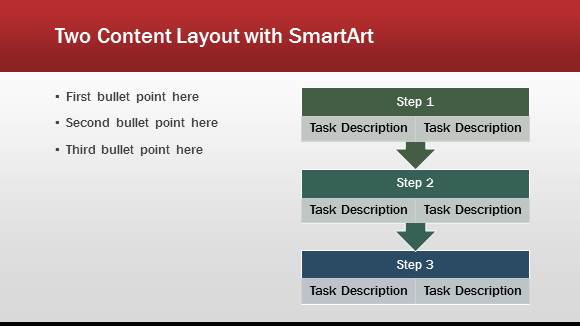 Free Medical Design Template for PowerPoint Online is online ready for those who have a Microsoft email ID. Once logged in, you have the option to save the progress on your computer to later view on Microsoft PowerPoint 2013.