Celebrate the four seasons throughout the year with this free Nature PowerPoint theme. The content within this presentation is aimed towards tourism and vacation planning. It contains all the tools to manage the budget for your vacation with the help of SmartArt, bar chart, and a table. The slides of Free Seasons Template for PowerPoint Online are in widescreen (16:9) format and it is backward compatible with earlier releases of PowerPoint.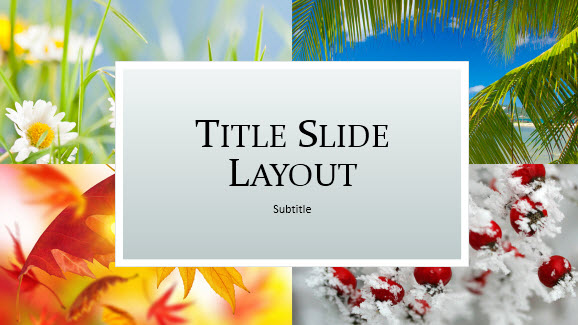 The title slide has a gray box with a Constantia Heading font along with a subtitle. Click on the title text to replace it with your own. This is aimed at Ecology and environmental sciences related presentations. Students can deliver a report on fruits and vegetables cultivated in each of the four seasons. It is also useful in a Social studies report regarding the Fauna & Flora of a region.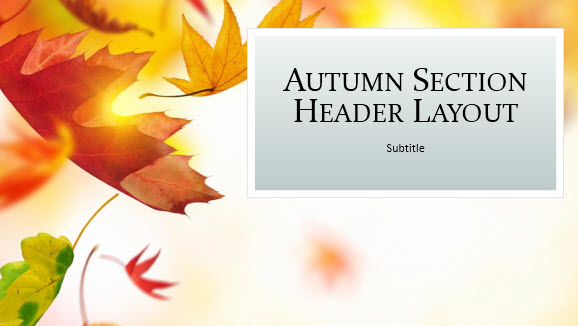 Celebrate the Autumn season, also referred to as the fall season in parts of North America. Kids can share autumn quotes and facts with others in the class. Doing so will not only increase their general knowledge, but also help them familiarize with the Basics of PowerPoint 2013 PC. Kids can learn how Autumn is different from Summer and Winter.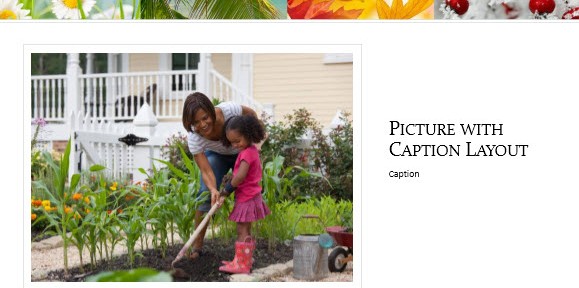 Teach your kids the basics of gardening. Show them the Four Seasons Template to decide what to plant. Gardening projects may be indoors or outdoors, depending upon what the kid likes. The template may also include simple instructions of what items you need, such as a shovel. You can replace the picture and Insert a new image yourself. Remember to list the safety precautions in their first gardening guide.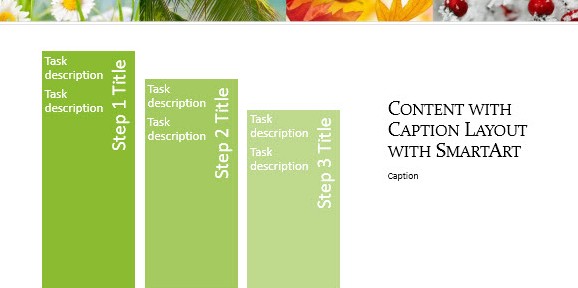 Finally, summarize the entire presentation by giving a description of the steps involved. This Descending block list graphic has enough space to write important bits of information in a step-by-step form. Such an approach is invaluable in a How To presentation.