If your company doesn't host a webinar regularly then preparing for one can be rather daunting. There are lots of little things that go into making it successful. Managing all of them can feel a bit challenging.
Forgetting something important typically leads to a webinar which could have been much better. Good webinars require a bit of planning. Would you hastily set up a trade show booth? Then why would you throw together a webinar at the last minute with little preparation? Especially when so many customers will potentially watch it.
Here's a checklist to get you on the right track.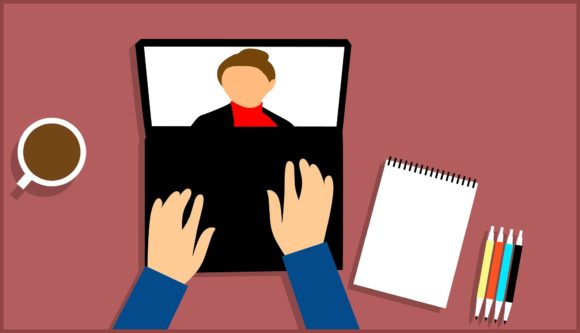 About A Month Before The Webinar
Contact your speaker and confirm their availability. If you're hosting your own webinar, then make sure that you have time in your schedule for it.
You should also make sure to decide a title and description. Make sure to set up and proofread the registration page of your online seminar and send invites to your intended audience.
Talk to your marketing people (if any) and let them know that they need to start promoting it to your target audience. You can use social media, blogs, emails, to promote it. Ask the speaker to promote it as well.
If it is pre-recorded then it is best to indicate this in some way as well. Here's how to stream a pre-recorded webinar using free tools.
Prepare the slides you intend to use. Make sure that the speaker gets to review these slides.
A Week Before The Webinar
Proofread your slides and make sure to make necessary edits (if any). Also, send some more promotional emails and reminders on social media about it.
Run a rehearsal and iron-out any problems. Doing a rehearsal on the last day can cause anxiety and time constraints can be an issue. So, getting this done a week ago will help a lot.
Day of The Webinar
On the last day, send reminders to people who have registered to attend. Also, send invitations to attend as necessary.
Make sure to appear on the live session at least 15 minutes early and check that everything is working fine. Tell people a few minutes before you go live. You can mute the microphone if you want.
Go On Air and Have A Great Session!
After The Session Ends
Consider sending a Thank You Email to people who attended and also share a recorded version of the session. Here's how to record a webinar using free tools. Consider sharing the video of the recorded session on your website or blog.