Ever wanted to open a .PPS PowerPoint Show file on your Android or iOS device? Well, its pretty easy. All you need to do is install the official PowerPoint application from the Google Play Store on you're on Android or the iTunes App Store if you're using a Apple device. Open the file, and you're all done.
Want more details? Well, here we will explain just that. Please continue reading.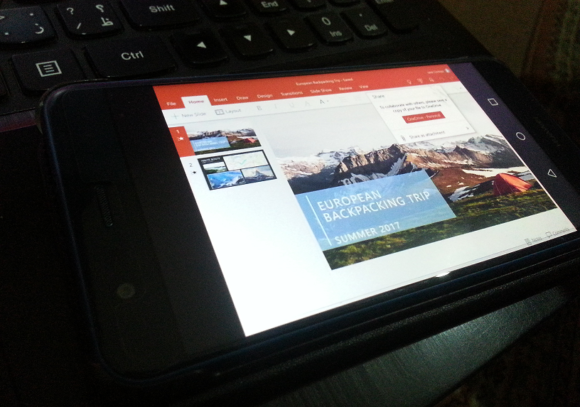 What is a PowerPoint Show File?
PowerPoint show files start a slide show as soon as they are run. The slide show starts automatically, leaving a good impression on the audience. Sometimes presenters share PowerPoint presentation files as these .PPS files because of their convenience.
The slide show starts as soon as you open the file on your device. This is a lot more convenient than having to start the slide show manually.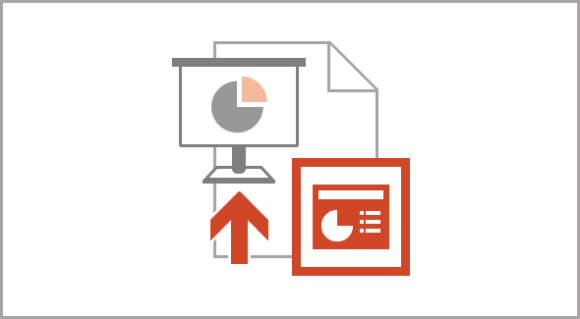 This format of PowerPoint presentations started from PowerPoint 97. It was maintained until PowerPoint 2003 but discontinued after that. Newer versions of PowerPoint still allow saving presentations as .PPS files.
Some advanced features only work in compatibility mode or not at all when downgraded to this file format. However, most PowerPoint features still work in PowerPoint Show (.PPS) files.
If you want to know how to save a PowerPoint presentation as a show file then please click here.
How To Open A .PPS PowerPoint Show File on an Android Device?
You will need to use the official Microsoft PowerPoint application of Android to open .PPS files. The official PowerPoint application for Android devices is free. Features include the ability to view and edit PowerPoint presentations.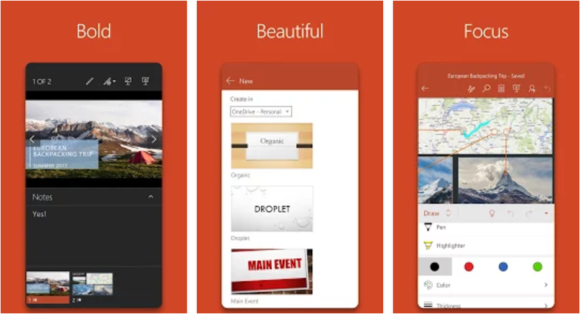 How To Open A .PPS PowerPoint Show File on an iOS Device?
You can use the Microsoft PowerPoint application to view .PPS files on Apple iOS devices. The official PowerPoint application for iOS is free for viewing PowerPoint files including .PPS PowerPoint Show files.