Do You want to Present like a Pro? then you should try using Microsoft PowerPoint "Presenter View". It helps the presenter remember what they need to say. It also gives you additional tools.
Here, we will learn about presenter view and how you can get more out of this feature in PowerPoint 2013 and PowerPoint 2016.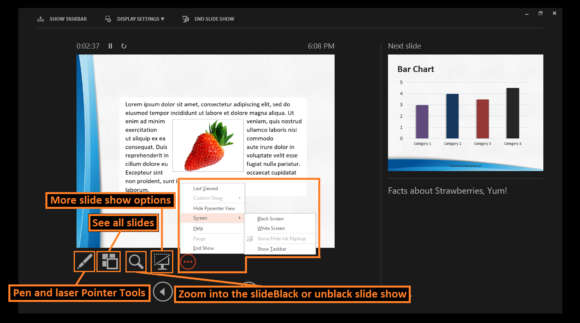 What is Presenter View?
PresenterView is a great feature in PowerPoint which helps you give presentations. Your audience will see the presentation slideshow as they normally would. However, you will be looking at PresenterView which enables you to see the presenter notes and some tools.
Disclaimer: Using this requires two monitors to be connected to the presentation computer.
Things to Do Before Using Presenter View
You will need to add some notes to your presentation slides. When using this view, the notes will remain hidden from the audience. Only you will be able to see them.
How to Add Notes to a Presentation?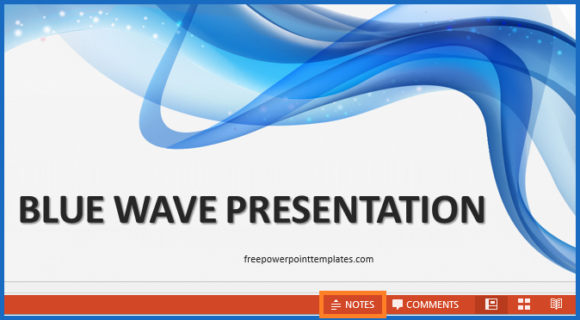 Presenter notes help you keep on track and give a more effective presentation by remembering what you plan to say. Please click here to learn how to add presenter notes to your slides.
How To Start Using "Presenter View" in PowerPoint 2013 and PowerPoint 2016?
Click SLIDE SHOW from the Ribbon Toolbar and check the box labeled Use Presenter View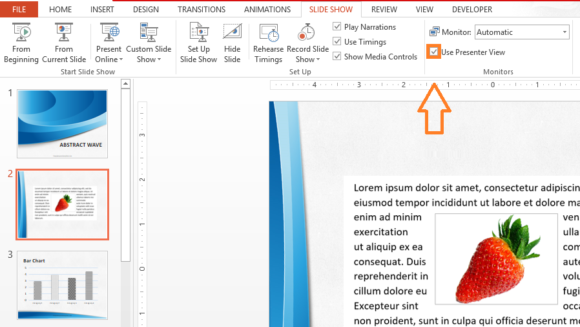 (Please click here to download the PowerPoint Template used in this example)
Click the View Slide Show button from the bottom of the window as shown here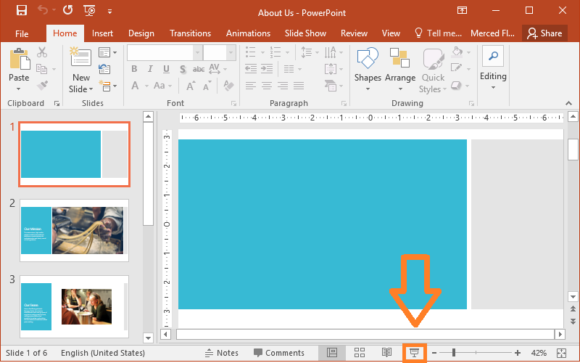 It should look something like this

Swap Monitors For Presenter View and Slide Show View
If the presentation started playing on the wrong monitor, then you can swap the monitors by following these steps.
Click Display Settings, and then click Swap Presenter View and Slide Show to change the monitors.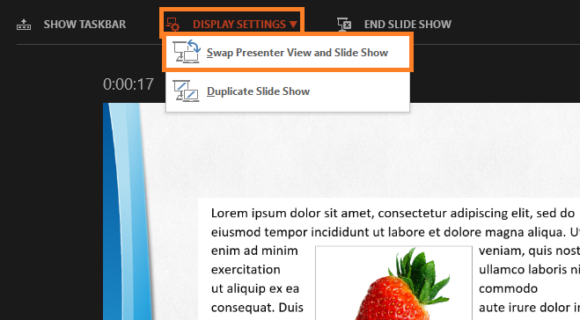 Features and Buttons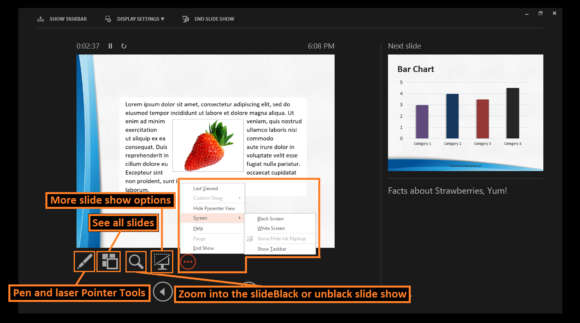 These are some of the most important buttons in this view
Hope you liked this article.
Please leave a Comment and Share with people in related groups.
Have A Nice Day 🙂