No matter who you are, you're prone to habitual behavior. After all, what is life but a big loop. Inside this big loop are smaller loops. Everyday, you transition from one to another, all the while going through it in your usual way. Sometimes, people don't even realize the things they do. This also ties into presentations. As a Presenter, are you making boring presentations without noticing it? In this article, we'll try to help you see some mistakes that people make and some ways to correct them.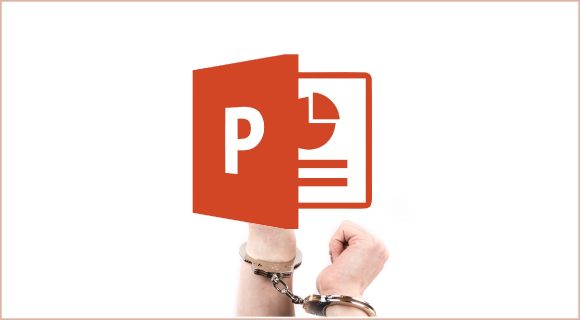 Confessing Your Faults Makes You a Better Presenter
Some people make mistakes in their presentations, but no one tells them. Even though they don't tell you thi scan eventually stick with you and hurt your confidence. You might be aware of some of your mistakes but never thought about correcting them. Well, the first step to fixing something is to admit that it exists. Here are some common confessions for a presenter:
I Use Too Much Text and Numbers in My Presentations
My presentations are overloaded with data. I try to use fewer numbers, but, to me it all seems relevant to the presentation. My slides often contain more numbers than people can pay attention to. I need to be more careful when presenting numbers in my slides.
I Need to Plan My Presentations For Content
I should stop using random stock photos when they are not related to the topic of the slide or the presentation. I should structure everything around the purpose of the presentation. I will decide the main idea, and then choose suitable images for the presentation.
I Have Evaluated Myself Without Fear
I have used evaluation tools to assess my strengths and weaknesses. I have taken constructive feedback from people and decided what I am good at and what I need to work on.
I Am Prepared to Improve
After looking at my strengths and weaknesses, I have decided to make my presentations better. I will try to learn anything, be it public speaking, using text, using Excel data, choosing the right visual, or flow of ideas in a presentation.
Image: [Public Domain] via PublicDomainPictures