To devise a lucrative business plan is not good enough for executives and stakeholders, as you also need to convince them. Make a visually appealing free business presentation, highlighting risk management and projected earnings. A blue background is complemented with a green layout, together with a dark text theme.
Free Project Template for PowerPoint Online is geared towards a corporate niche. Enter the name of the presenter along with the company and describe the type of work you aim to perform. Identify the stakeholders and the relationship of the project with others being performed.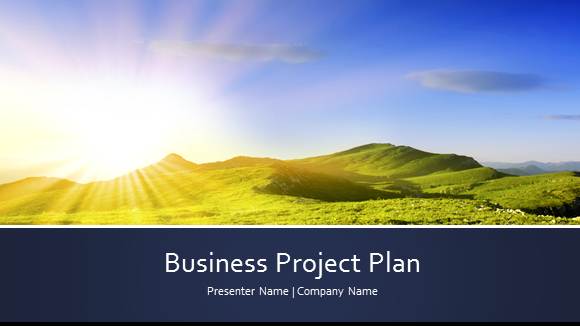 Once done with the deliverables, scope, and objectives, give a briefing of hierarchy or the chain of command for this free PPT background. Make the responsibility of each personnel clear and describe who is answerable to whom. Modify the existing tree by copying or cutting the existing boxes.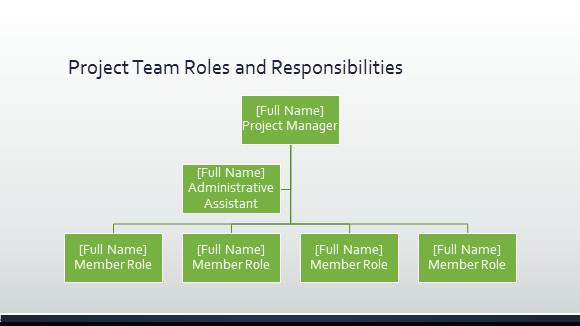 Outline the manpower required to execute a business assignment, along with the equipment required etc. Divide each resource into a separate group, number them, and add remarks wherever required. This helps make a cost estimate and helps realize the magnitude of the project. If you aim to make a project plan for college, check out free Final Project PPT slides.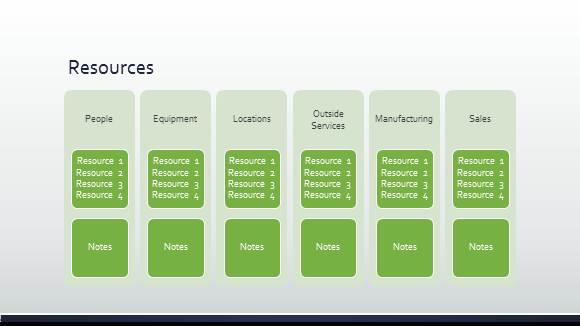 Make a graphical illustration of the budget required for the project on a monthly or annual basis. List important investments, such as manufacturing equipment, Warehouse lease, pensions, and transportation costs. In case you require pie-charts and SmartArt to further explain the business project, use free outline PPT background.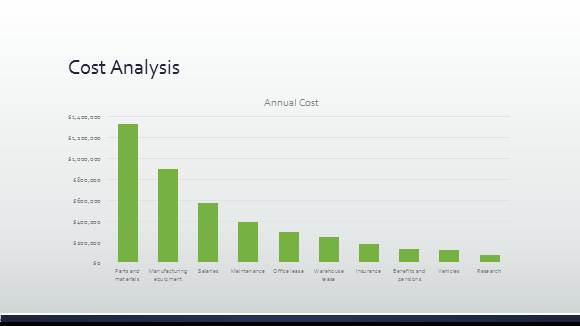 To conclude the project, mention the deadline for each milestone. The milestones may be related by a linear propagation or a circular pattern. In case you require a cyclic representation use free Circular Process diagram theme.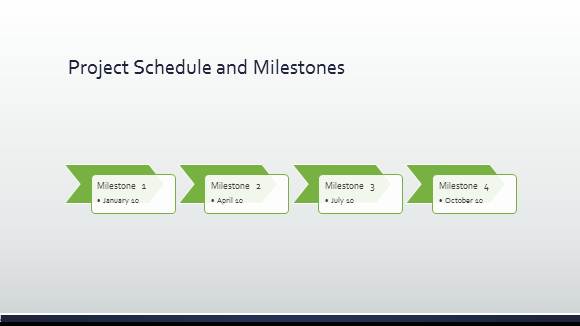 Free Project Template for PowerPoint Online is ready to use on the go with Office Online.