Bring an artistic touch to business management presentations with a glass walls theme in a cubical pattern. Describe skills of a successful business manager in a Lean Startup Company or an established corporation. This is a fantastic means of promoting an online business through free business PPT themes that can be mailed to prospective clients in the form of a portfolio or testimonial.
Free Workplace Windows Template for PowerPoint Online has a formal layout with a color scheme, commonly found in an workplace. This can be useful in explaining the types of jobs in business development, how to manage your employees, or how to market your brand. Search other free corporate PPT themes that describe how to make a business proposal and how to convince prospective customers so they invest in your lucrative idea.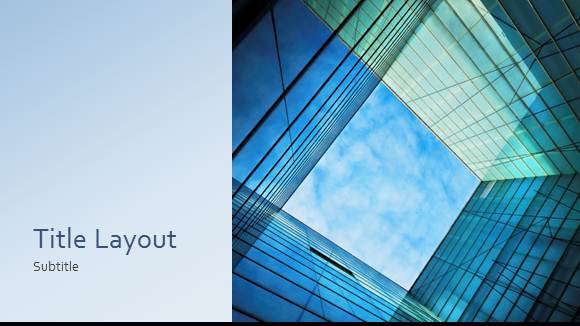 Present Business Solutions for a Productive Workplace
Deliver a talk on Workplace diversity and other topics, such as Discrimination against the disabled. Show how productivity is increased if employees act upon such issues faced in their daily work routine. Add references and facts from nationwide studies to prove the authenticity of your view point. Divide the data collected from difference sources and relate them through a histogram. For detailed graphs and tables, view Project theme for PowerPoint.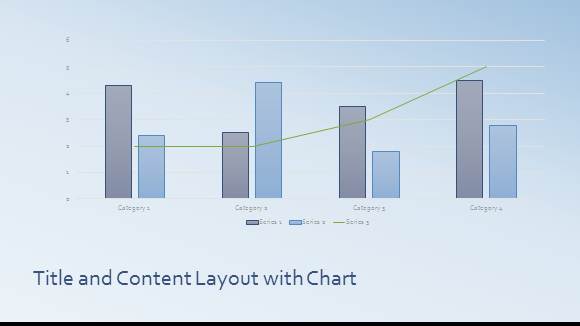 With the help of above histogram you have identified common issues faced by employees in the workplace, and projected the possible profits in case of brought improvements. Now list the tasks that the employees and management have to perform. Divide employees into groups and assign a number of tasks to each, such as marketing, sales, audit, etc. Find other office themes, such as free Architecture PPT slides.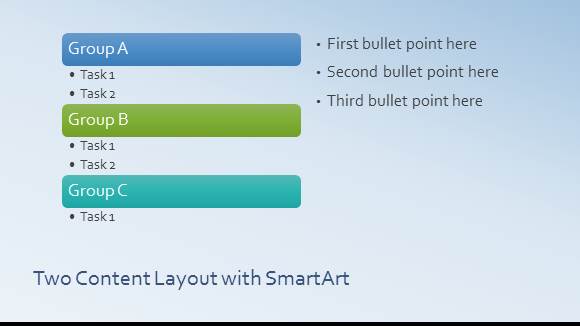 Free Workplace Windows Template for PowerPoint Online is cloud ready for those who have a Microsoft email id. Once logged into PowerPoint Online, enjoy the features of the desktop version of PowerPoint without having to install it on a computer.