PowerPoint is used by millions of people every day. Many users of PowerPoint know how to use its fundamental features. However, it is surprising how few presenters know how to use the Speaker Notes feature.
Here, we will explain why and how to use the Speaker Notes feature in PowerPoint.
What Are Speaker Notes?
You can make speaker notes for yourself if you are the speaker. Only the speaker will be able to see these notes when giving the presentation.
These notes can be used to remind the speaker of the contents of a presentation.
Reading the speaker notes can make you look like a professional speaker if done right. It is usually a bad idea to read everything off of the screen.
However, you can easily pick up a lot of lines from these notes to ensure that the presentation proceeds as planned.
How To Add Speaker Notes To Slides in PowerPoint 2013 and PowerPoint 2016
Click VIEW from the Ribbon Toolbar and then click the button labeled Normal. Your view might already be set to normal, which is exactly what we want.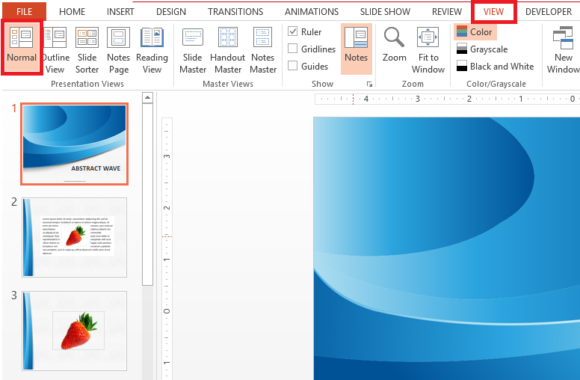 Click a slide thumbnail from the left-hand side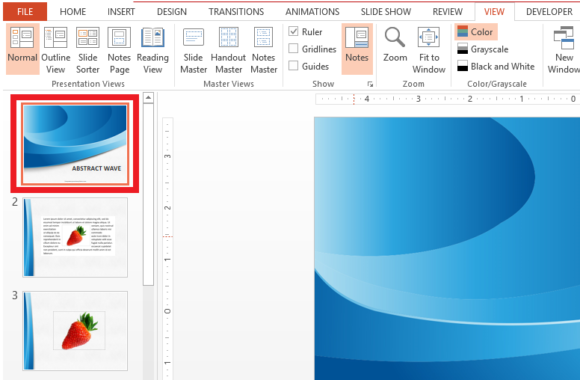 Below the slide, you should see the text "Click to add notes".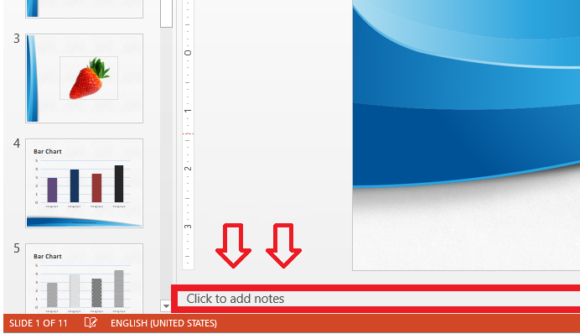 That is where you can type your notes to make them appear in presenter view. More about "Presenter View" written below.
How To View Speaker Notes While You Deliver A Presentation?
You can view your notes in Presenter View.
Its very simple to switch to Presenter View. All you need to do is connect your presentation computer to an additional display.
This may be a projector or a large screen. Start the presentation in "Slide Show" mode by clicking this tiny button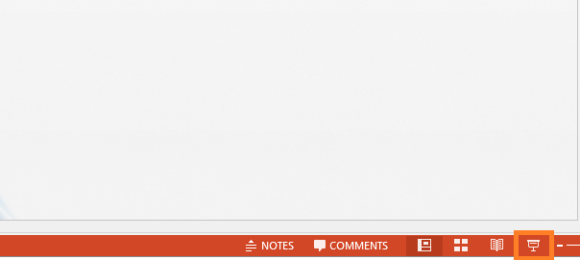 Now, click Presenter View from the View menu
You will see a special screen since you are the presenter. This special screen is called Presenter View. You can learn about the features of this mode by clicking here.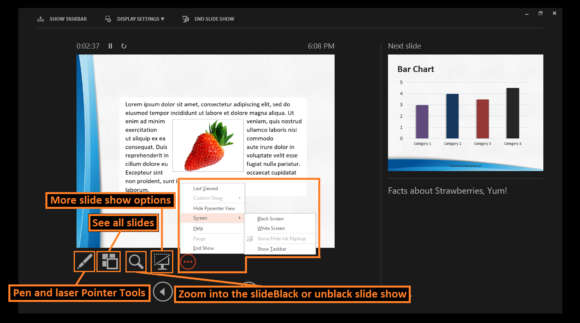 to click VIEW from the Ribbon Toolbar and then click the button labeled Normal
If you liked this article then please comment and share!
Have A Nice Day 🙂