A book is not just a stack of papers but something to make us think and learn. We read books related to our school courses as well as comic books, novels and story books. If you are studying or teaching in a school or college you may need to give a presentation related to your subject. If you are looking for a simple and elegant slide deck for your presentation on subjects related to education, books or teaching then you can use the Free Bookstack PowerPoint template. It has a Bookstack image with sky-blue color in the background of its master slide.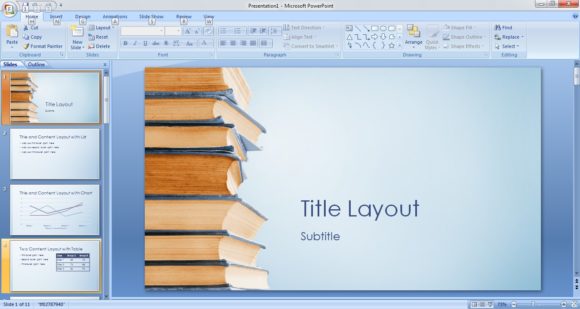 Editable Slide Deck for an Academic Presentation

Free Bookstack PowerPoint template has a simple and customizable layout. It has a book themed design with sky-blue color which makes it attractive as well as simple. Choose the color and font of your choice to suit the theme.
Next sample slide includes a layout for writing title and content. It has a bulleted list for writing content of the presentation. You can make changes according to your requirements. You can also add images, diagrams and text related to academia and to make the presentation attractive.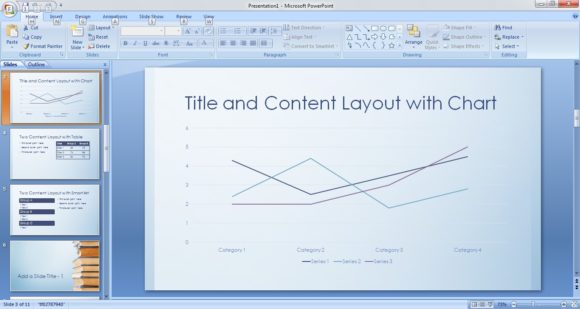 In the next sample slide there is a layout for presenting data or details in the form of charts and graphs. You may have data in your presentation and it may require making a chart using that data. All you need to do is use this slide, put your data in it and make adjustments if required.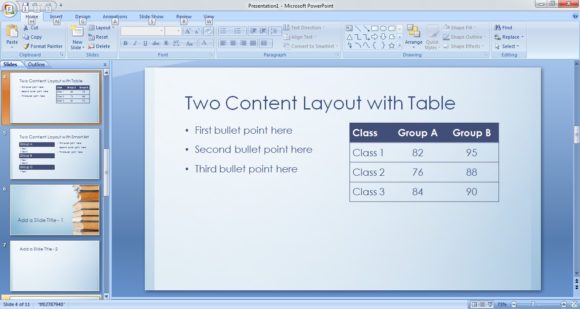 Remaining sample slide layouts feature a table and a SmartArt graphic for writing your data in tabular form. Download the BookStack PowerPoint theme for free on the Official Microsoft themes website. It gives you the ease to edit the template either inside the browser or download it on your Mac or PC. Upon download, run it using the latest or previous releases of Keynote or PowerPoint.